An American award-winning actor, Will Estes real is name is William Estes Nipper, was nominated for the Young Artist Award several times for his work in Kirk and The New Lassie.
He began his acting career, appearing in the small commercials and went on to become one of the successful actors.
If you have ever watched his television series 'Blue Blood' then I guarantee you that you would be a fan of him. Now, let's talk about his personal life, profession, income, dating history etc.
Will Estes: Biography
Will Estes has celebrated his 40th birthday on 21st October 2018. Will was born in Los Angeles, California in 1978 and currently, he lives in New York City. He is an only child to Mary Lu, an Office administrator and Bill Nipper, A projectionist.
Will Estes is 40 years old.
He was not born with a silver spoon. Estes comes from a humble family background and had a normal life like you. Let's talk about what are his hobbies.
During his school days, he loves to play basketball and was a trained athlete. Further, he took the training course of Jiu-Jitsu in the Brazilian Martial Arts.
There is not much information relating his childhood life and family. After completing his high school, he enrolled at the Santa College in California where majored in English literature.
How did Will Estes Rise to Stardom?
Each and every person has always one question in their mind that the famous person such as celebrity, painter, model, singer etc rose to fame who were once an ordinary people in the past.
Today we are talking about one of the American actors, Will Estes is known for his role as Jamison "Jamie" Reagan on the top-rated primetime television CBS police drama Blue Bloods.
He is a younger son of the police commissioner, played by Tom Selleck. As of now, the TV drama is running on its 7th season.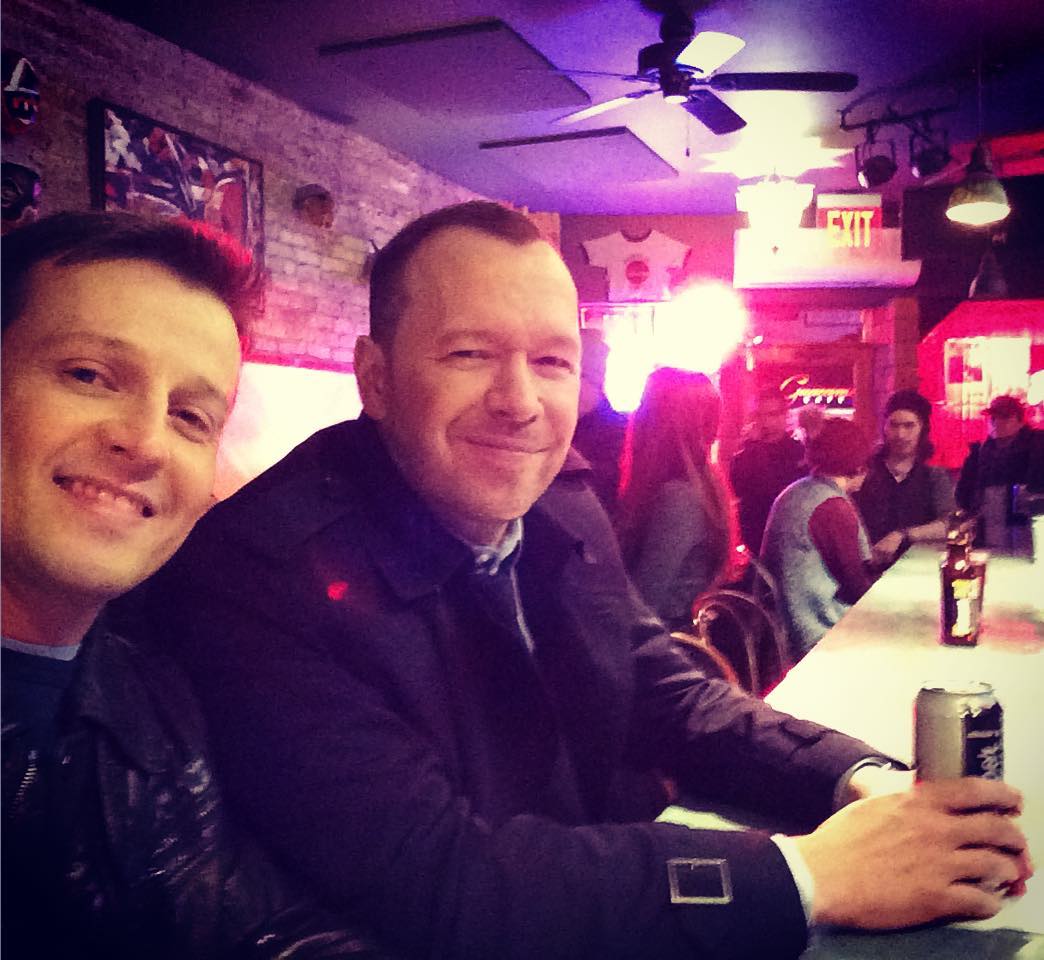 Throughout his career, Will has earned much admiration with his acting in numerous television and film work. Will began his career in the entertainment industry, playing the minor roles on the small screen.
Televisions and Movies
Will Estes faced the camera for the first time when he just six years old. In the beginning, he did several commercial such as Fruit of the Loom and more,
He made his first debut as Brandon DeMott Capwell in an American soap opera Santa Barbara that aired on NBC from 1984 to 1993. After that, he played in the two episodes from 1988-89 in the TV drama Highway to Heaven. 
He has a keen interest in acting since his childhood. When he was 10 years old, he used to audition a lot and even he was selected out of 700 kids to play the role of Will McCollough in The Lassie which was aired from 1989-92.
Will played the roles of Craig's best friend as Will Malloy in the drama series Reunion on FOX channel. Then, Estes received critical acclaim for his roles as JJ Pryor in a television series, American Dreams.
His additional televisions credit include Law & Order: Special Victims Unit, The 11th Hour, In Plain Sight, Baywatch, 7th Heaven, Kelly Kelly and many more. Besides his TV series, he was also the contestant of the quiz show Celebrity Jeopardy!
His performance was appreciated by many people on the small screen and later he decided to try his hand in the big pictures. He made his debut through the 1991's movie Dutch where he appeared as Teddy.
In 2000, Will got his first movie break for the French-American submarine movie U-571 for his role as Torpedoman Ronald "Rabbit" Parker opposite Matthew McConaughey. Also starred in the third installment of Christopher Nolan's Batman franchise The Dark Knight Rises, portrayed as Officer Simon Jansen.
His independent movie credits include  New Port South, Terror Tract, Line of Duty, Blue Ridge Fall, Not Since You, Automotive and several others.
Net Worth and Salary
Will Estes makes a significant amount money mainly from his acting. His income comes from the small screen as well as the movies. However, the True Blood actor has not revealed his exact net worth and the salary.
In an interview, Will is said to have an annual income of approximately $941,176 thousand. Some sources claimed,
Will Estes's estimated net worth to be $12 million.
Furthermore, back in 2012, he starred in the superhero movie The Dark Knight Rises where he received $350k for his role. The film grossed over $1 billion on a budget of $230 million. It was one of the highest-grossing DC Comics movies till to date in the Hollywood industry.
Is Will Estes Dating Someone or Already Married?
Will Estes has an amazing personality and looks hot in the police suit. You are curious to know about his relationship status and then your wait is over now.
Blue Blood actor, Will has dated numerous beautiful ladies in his past. As of now, he is not married and also has no children. He is single and maybe, he searching for his perfect match.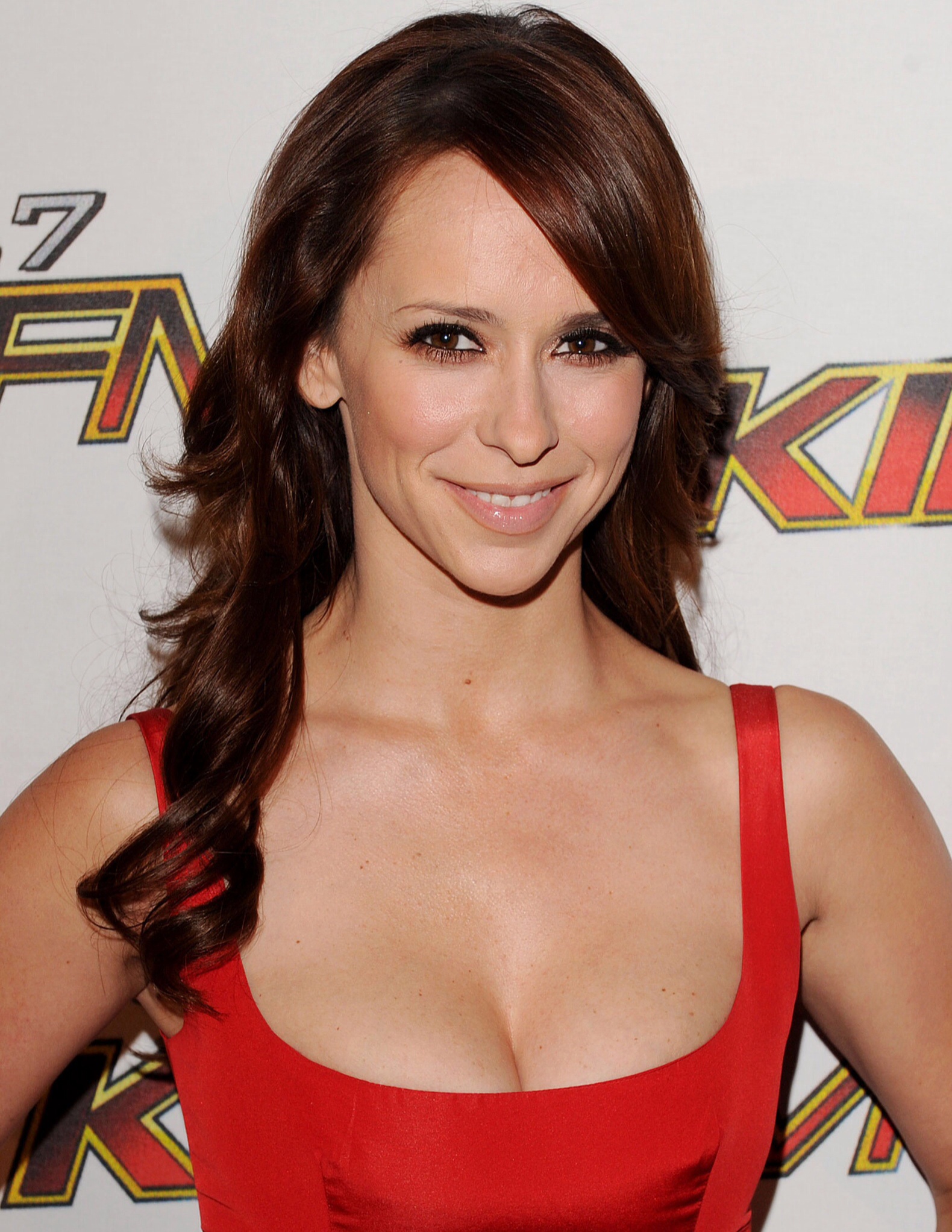 He dated Jennifer Love Hewitt from 2004-2005 who is currently the wife of Brian Hallisay and living happily with her spouse.
Despite the fact that he was paired with Jodie Sweetin in Full House, he had no intention of dating the on-screen matchup off the screen. Additionally, the way that he had a hurl in his past proved that he isn't gay, but instead a man of mystery.
He also flung with MMA fighter and SIA model, Mia Kang for short time. In the year 2014, he announced that he was single.
Will Estes and Rachel Boston Relationships
Estes was in a serious in deep love with an American actress and producer. Though some rumors stated that the couple was going to be husband and wife. Will and Rachel were engaged but unluckily they broke up.
However, he did not reveal much about his personal life in the media. We can guess that he did not create a problem for himself so he keeps his private life out of the spotlight.
Instagram
The Blue Blood star is quite famous among ladies and has a huge number of fan followers on his social platforms like Instagram, Twitter, and Facebook.
He shared many pictures and videos of himself and with his colleagues and friends on Instagram. In addition, he shared his latest upcoming shows on Twitter. He has amassed over 67.6k followers on his Instagram. If you are a fan of him then immediately follow him.
Quotes
I think education is one of the greatest tools for most kids not only to expand their book knowledge but their ability to experience new things – I think it opens more doors than any other experience I can think of.
Will have also been very undercover with respect to his own life along these lines he may date somebody secretly. Who knows?? What do you think? Share your thoughts on the comment section below.