Prettyboyfredo's Net Worth: Daughter, Instagram, Age & Girlfriend
by
CELEBTATTLER
| VIEW 573
An American YouTube star Prettyboyfredo birth name is Alfredo Villa who is well known for NBA 2k gamer. He has amassed over 4.8 million subscribers and 568 million views on his YouTube Channel "Prettyboyfredo". His channel's most viewed video is "Marriage Proposal Gone Wrong!!
She Said No!!!" which has received more than 35 million views. He is a huge fan of rapper Lil Wayne.
Prettyboyfredo's Net Worth
YouTube star has an estimated net worth of $1.3 million.
Alfredo is a YouTube gamer who runs two channel on YouTube.
He generates his wealth from his videos which are made and uploaded by himself on his channel. Prettybotfredo also extra revenue from advertising on his youtube channel. He received monthly from $2.5k to $39.2k and annually he earned between $29.4k to $470.8k.
Besides this, he made extra from the merchandise such as Rageon and Rebubble. Alfredo owned 2016 Chevy Camaro 2SS in 2016.
Career
Alfredo Villa created his YouTube account named "Prettyboyfredo" in June 2009, but he did not upload any video until 2014.
He uploaded his first video in October 2014, NBA 2K15 Xbox 360 Review & Gameplay. The videos have accumulated over 3 million views, and also he got positive reviews which embraced to take YouTube seriously. Prettyboyfredo uploaded new videos after every two days.
He uploaded different content like prank videos, challenge, and vlogs. His one of the most popular video titled "Marriage Proposal Gone Wrong!! She Said No!!!" which posted in 2017 and has garnered over 35 million views.
Some of his most popular videos are Homeless Man Get $15,000 In Cash!!! We Change His Life Forever!!!, Bailing a Subscribers Out of Jail, My Epic Shoe Collection, and Smash or Pass. Prettyboyfredo posted several videos with his girlfriend.
He received a million views on his channel and later decided to open an account on Twitch. He has scooped over 510,740 followers on Twitch.
Prettyboyfredo's Girlfriend, Jasmine Jade
Prettyboyfredo is in a relationship with Jasmine Jade.
He met Jasmine in 2013, and since then they are living together.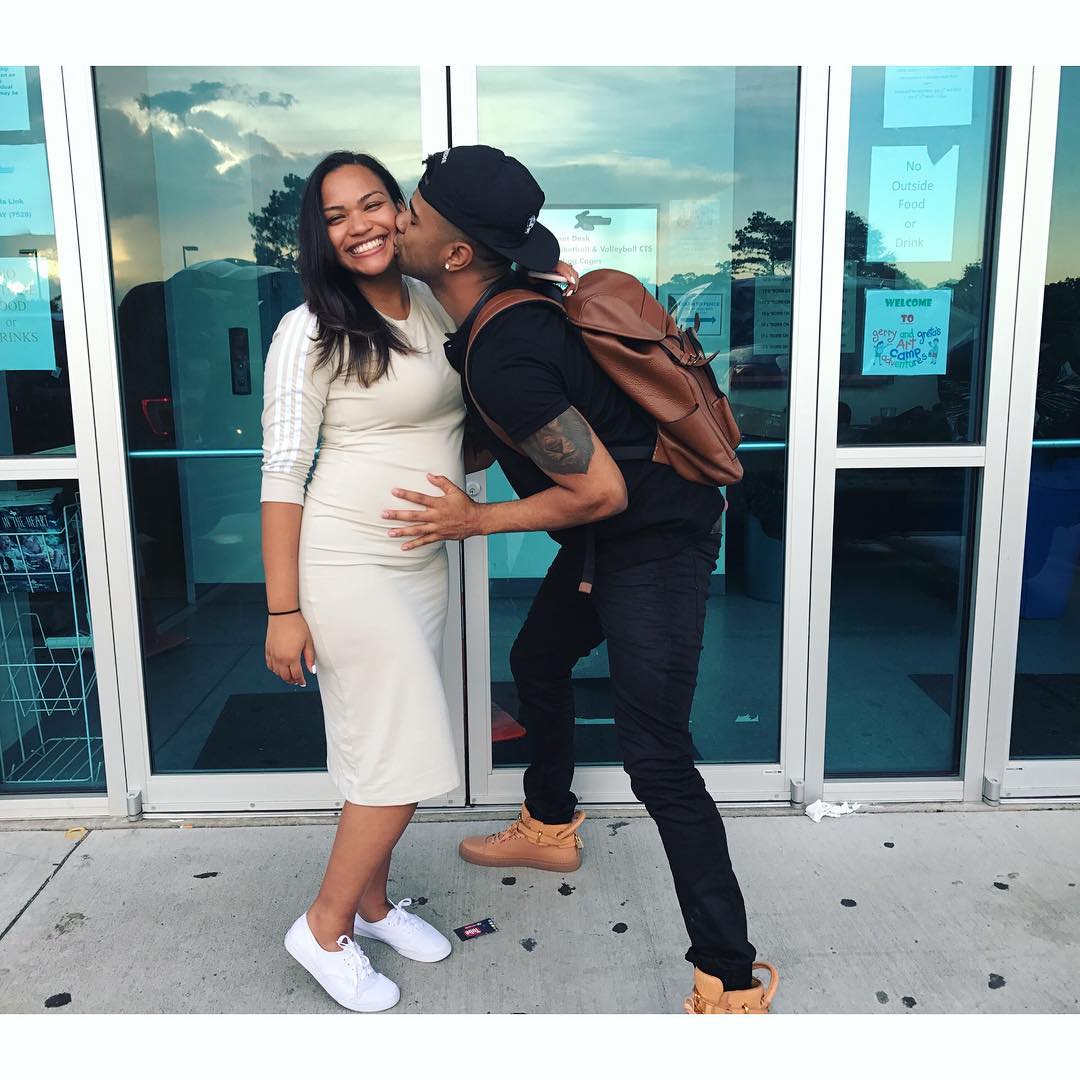 Prettyboyfredo's Girlfriend, Jasmine Jade The couple welcomed their daughter, Ava on November 11, 2017, but they were married yet. The couple is expected to get married very soon.
https://www.instagram.com/p/BmWpWJWnaGn/?hl=en&taken-by=prettyboyfredo Prettyboyfredo and Jasmine together run a channel together called "The 2X Family". Prettboyfredo opened an account on YouTube channel on 24 Feb 2015.
The channel has amassed over 2.5 million subscribers and 162 million views. His content is related to pranks, challenges, and vlogs.
Bio
Alfredo Villa was born on 20 August 1993 in Palm Beach, Florida, USA. He was just three months old when his parents given up.
His mother was a drug addict, and his father illegal immigrated from Costa Rica. The policed found them and Alfredo and his siblings were placed in a group home. From there, his siblings split up and put in foster care. Later he was adopted by a family and raised him.
Alfredo made a video with his an adoptive father on father's day. They both shared their story in the video. He also has a sister but not a biological. https://youtu.be/wALB43TSgjo?t=452 He did his schooling from Ridge Community High School.
During his school days, he played basketball and football. He attended the University of Central Florida and earned his Bachelor degree in Marketing. In his early age, Alfredo was arrested for stealing the video games from an electronics store.
At present, he is living with a girlfriend and daughter and his adopted family in Florida.
Social Profile
Social media star, Prettyboyfredo has a million followers on his social account. He has 1.3 million fans followers on Instagram, and his Twitter account has 308k followers as well as active on Facebook.
Age, Height, Weight, and Body Measurement
According to his birthdate, Prettyboyfredo is 29 years old. He is 5 feet 11 inches tall, and body weight is 74 kg. His chest, waist and arms size are 42-33-15. He wears nine size shoes, and his eyes and hair color is dark brown.
Instagram
• Reported Meghan Markle Instagram Relaunch: $1 Million per Post Potential
• Heidi Klum Opens Up About Dietary Habits During Instagram Q&A
• Britney's Instagram Revamp Sparks Fans' Concerns
• Anitta Sizzles on Instagram in Stunning Swimsuit
• Salma Hayek's Instagram Video Shatters the Internet
• Cristiano Ronaldo's Surprising Instagram Reveal: Painted Toenails