Caroline Konstnar Bio, Net Worth, Age, IMDb, Instagram, Age
by
CELEBTATTLER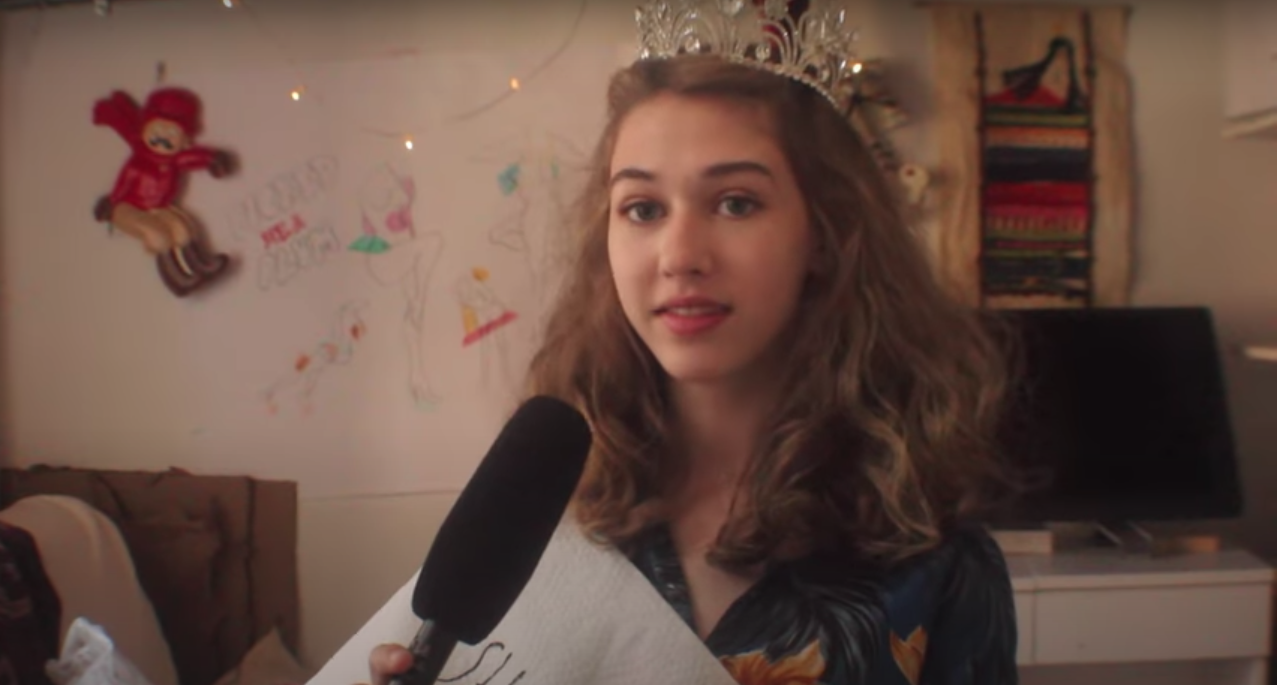 Caroline Konstnar may be a young and pretty ballerina, but don't expect her to be a soft-spoken and well-poised wallflower. Her Instagram bio reads "Sixteen Years Old. The Dirty Scarlett Johansson". She may curse here and there and seem to spontaneously blurt a lot of unresolved issues.
But her deadpan humor, paired with her not-so-hidden talents makes this queen everything but a stereotypical angry teenager.
Who is Caroline Konstnar? Caroline Konstnar is an online artist known for creating comedy sketches, songs, and vlogs that she uploads on YouTube and Instagram.
Her real name is Caroline Grossman. Aside from being an online content creator, she is also a talented illustrator, singer, actor, dancer. How Old is Caroline Konstnar? Caroline was born on August 4, 2003. She is currently 19 years old.
She was homeschooled during her primary years, studying at Laurel Springs School, an accredited, private online school for students in kindergarten through grade twelve. When she was 12 years old, she won the South African International Ballet Competition.
Where does Caroline Konstnar live? Caroline currently lives in New York City. She studied Illustration at the School of Visual Arts. She also studied ballet at the Valentina Kozlova Dance Conservatory of New York. She then continued her ballet studies at The School of American Ballet.
How did Caroline get started on Instagram? She initially gained prominence by publishing original illustrations on Instagram while studying at the School of Visual Arts. She would also post funny tutorials or videos of herself painting sessions juxtaposed with funny commentary.
She then slowly shifted to comedy and eventually started uploading on YouTube. She decided to use Konstnar as her last name online. "Konstnar" is the Swedish word for "artist". As of the time of writing,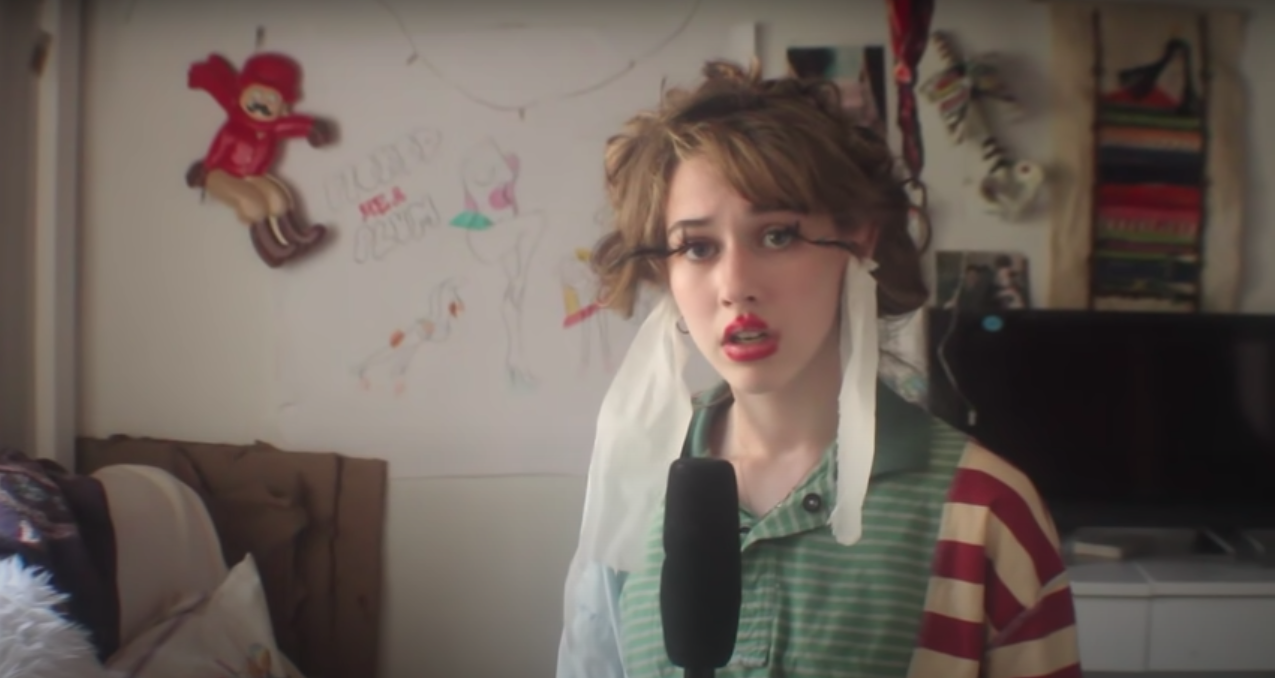 Is Caroline Konstnar an actress? What films has she been in? Before Caroline became known as an online video creator, she also worked as an actress and uses her real name, Caroline Grossman, instead of her Internet name which she is known for.
According to her IMDb, Caroline has appeared in popular TV shows like Blue Bloods (2010), Louie (2010), Broadway Walk (2014), and The Detour (2016). Does Caroline Konstnar have merch? She used to sell merch at www.mercht.com.
She sold Tshirts that contain some of her famous lines in her videos. Right now, these campaigns have ended and it is not known whether Caroline would release new ones in the future. Caroline Konstnar's Net Worth No sources point out exactly how much Caroline Konstnar makes.
But due to her popularity and the revenue that she makes on Youtube, Spotify, and TikTok we'll say it's roughly around $850,000 a year. What is Carolin Konstnar famous for? Caroline is known for her funny video content and aesthetics which somewhat parody 90s VHS tapes.
Her first video to reach 1 million views was "It's Prom" which was released on April 17, 2019. She opens the video with the lyrics, "At seven o'clock, I'll take you to the dance. At nine o'clock, we'll be taking off our pants".
The video is distinctly deadpan. At first glance it looks like a home video of a girl that is excited about the prom but what makes it funny are the awkwardly dark lyrics which talk about denying the pain of having divorced parents while wearing a dress and spiking the drinks with roofies.
Carolin Konstnar's Songs She would then release more videos and songs online that talk about a variety of random topics. Some of the most popular uploads on her channel are "The Jellyfish Song", "I'm a Steak", "Lonely Halloween Song", "The STD Song", and "The Depression Song".
She has also released music on Spotify. Most of her videos and songs are of dark humor mixed with anecdotes, problematic analogies and commentaries that are to an extent political and philosophical. In her song "The Jellyfish Song", for example, she sings "I'd like to be a jellyfish.
It's a dream of mine. My only wish. We're all just animals. Living meaningless lives with unachievable goals". What microphone does Caroline Konstnar use? In most of her videos, Caroline seems to be using a professional shotgun mic which she often uses as a handheld mic.
In her videos, she also often parodies 90s instructional videos and documentaries. Each distinctly captures the scratchy visuals of worn-out tapes complete with timestamps and cheesy romantic pop music playing in the background.
Despite her age, she references a lot of music and personalities of the previous eras and seems to target a much more mature audience. How can you get in contact with Caroline Konstnar? Caroline or any representative has not published any contact information. Some of her videos, however, show how she engages with fans through her Instagram DMs.
Instagram