Swamp People star Glenn Guist Net Worth, Age and Wife
by
CELEBTATTLER
| VIEW 133
Glenn Guist is an American Hunter and reality TV personality best known for appearing on the History Channel reality series along with his brother Mitchell Guist on 'Swamp People' from the second season. Swamp People films the day-to-day activities of all the cast members.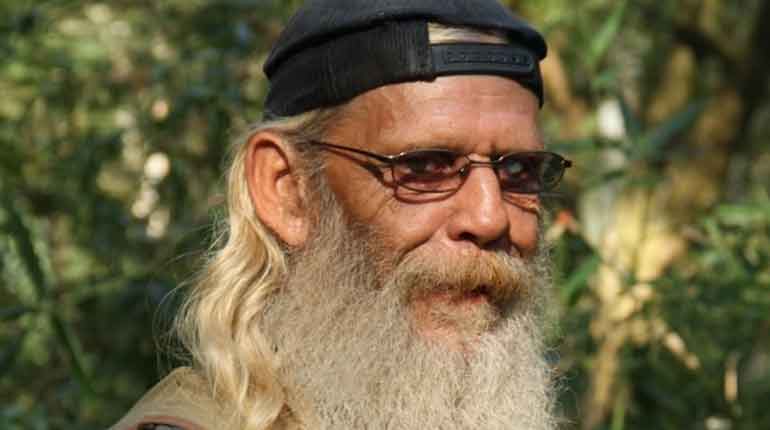 Glenn Guist Net Worth
Glenn Guist is an alligator hunting expert. Glenn and Mitchell, both brothers, earned fame after appearing in the first show, Swamp People in the second season in 2011. Let's talk about Glenn Guist net worth.
Glenn Guist net worth is 200 thousand dollars. Glenn Guist has earned the majority of his money through the reality show. Glenn has again appeared on the reality show 'Swamp People' on the ninth season which has started on 1st February 2018.
During the 2nd season of Swamp People, Glenn and Mitchell, in spite of hunting gator(an alligator), Glenn and Mitchell catch bullfrog, garfish, snapping turtles, squirrels, rabbits, and others animal for the living. The brothers were taught alligator hunting skill by their father and they were given the name "Glenn Mitchell" by neighbors.
Glenn Guist the reality show captures the daily activities of the casting members living in the swamp of the Atchafalaya River Basin in the Lousiana. The program was released on 22 August 2010. The series premiere generated 3.1 million total viewers, the majority of the audience were 25-54 years of age.
Glenn Guist Brother, Mitchell Guist Died
Glenn and Mitchell grew up together and later they moved to Bayou. Both brothers enjoyed each others company and worked hand-in-hand in season 2 and 3. Glenn and Mitchell are famously knowns as Guist Brothers.
Guist brothers became the nations most prominent alligators hunters but unfortunately, Mitchell died. The video below is of Guist brothers being interviewed by Chris Reed on 107.9 radio station.
Guist Brothers
https://youtu.be/r6NteKbbCN0?t=2 During the season 3, 47 years old Mitchell Guist died on his houseboat on Monday, 14 May 2012.
Reportedly, Mitchell fell backward while he was working on building a houseboat in Belle River, said Assumption Parish, Sheriff Mike Waguespack. However, the cause of Mitchell dead was never found.
Swamp People remembers Mitchell Guist
https://youtu.be/V_zZ8QcqRp8?t=25 After the death of Mitchell, Glenn Chose to continue to build the houseboat in memory of his brother, which became part of the season 4 of 'Swamp People.'
Short Bio
Glenn Guist was born in 1962 in Gonzales, Louisiana.
He is 60 years old and has a long white beard. Information about his parents and marital status isn't provided in any sites. Glenn Guist has a fan page on Facebook with 45k follower.