Zayn Malik made fans happy with a message on Social Media
by
SEAD DEDOVIC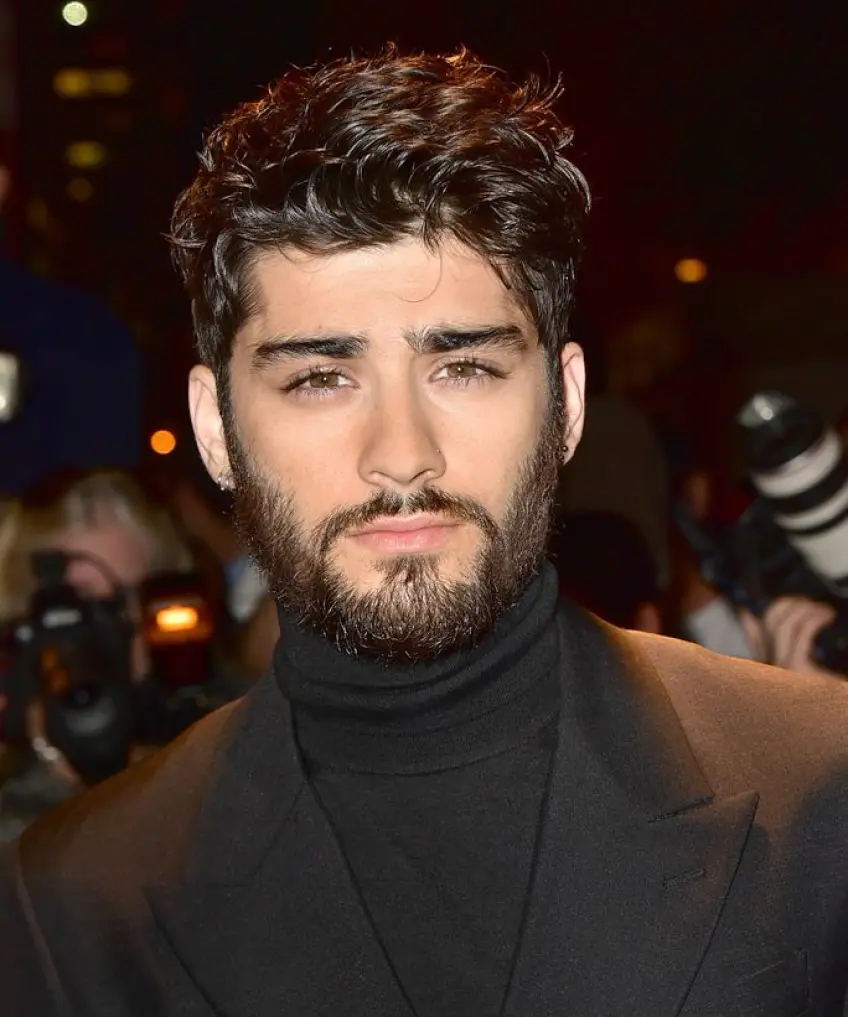 Zayn Malik did not disappoint his fans despite the fact that he has not been on the music scene for a long time. The life of Malik is relatively quiet, and he is not one who stands out much in public. However, fans were surprised by his message on social media, in which he thanked all those who support him.
"I would like to say thank you to everyone that has supported me throughout this amazing journey, especially to my fans who I owe my life to," he tweeted. "Love and adore you and see everything you do for me.??"
Zayn Malik and One Direction
Let's remind, Zayn Malik left One Direction in 2015.
Obviously, this popular singer could no longer live that life, and he decided to turn over a new leaf in his life. However, this did not mean less attention. Malik still attracted a lot of attention to himself, but in the last two years, he has been less active.
There is more and more talk about him being in a relationship with Selena Gomez, but the question is how true that is. "My life with One Direction has been more than I could ever have imagined. But, after five years, I feel like it is now the right time for me to leave the band.
I'd like to apologize to the fans if I've let anyone down, but I have to do what feels right in my heart," he wrote in Facebook post (2015). "I am leaving because I want to be a normal 22-year-old who is able to relax and have some private time out of the spotlight.
I know I have four friends for life in Louis, Liam, Harry and Niall. I know they will continue to be the best band in the world". Malik could release a new album soon, but nothing has been officially confirmed yet.
Zayn Malik
• Zayn Malik Composes Music for '10 Lives,' Duets with 'Bridgerton's Simone Ashley
• Zayn Malik's Heartfelt Birthday Message to Daughter Khai: "My Everything"
• Selena Gomez and Zayn Malik Spark Dating Rumors
• Gigi Hadid: Relationship Zayn Malik, Age, IG, Dieases & Siblings