Bebe Rexha on the reasons why she gained weight and the criticisms of others
by
SEAD DEDOVIC
| VIEW 1342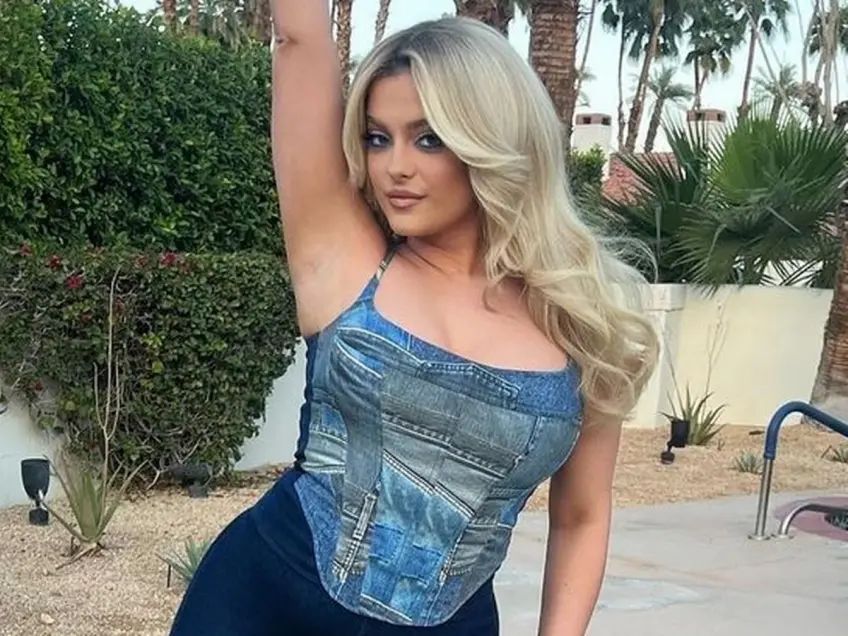 During a guest appearance on one of the podcasts, Bebe Rexha spoke openly about the reasons why she gained pounds. Namely, the main reason is polycystic ovary syndrome. Rexha emphasized that a huge number of women are fighting this problem.
"I went to the doctor last year — and a lot of women actually have this and they don't know about it — but they diagnosed [me] with PCOS, which is polycystic ovary syndrome," Rexha said on "The Jennifer Hudson Show", as quoted by pagesix.com
Rexha emphasized that she gained pounds in a short time.
Of course, Rexha did not feel comfortable in her own skin, but she understood that the disease can cause such consequences. "Hormonal disorder is one of the leading causes of why women gain weight and are obese. I literally jumped, like, 30 pounds so quickly, maybe a little bit more.
But we gotta just be positive and just show people love".
Bebe Rexha and critics
Recently, Rexha has been receiving a lot of criticism because of her weight. She believes that people should not judge at first glance, considering that they do not know what is hidden behind the whole story.
"I'm Good (Blue)" singer wishes people would stop making weight gain such a big deal. I was a lot thinner and I did gain some weight — that comes with the territory. I'm not mad about it because it is true, but when you see things like that, it does mess with you," she said.
This popular singer is angry considering that nowadays such things should not be the subject of ridicule and criticism. "You don't know what somebody's going through, what they're going through in their life, so it kind of is tough.
But I feel like we're in 2023 … we should not be talking about people's weight,"- she concluded.
Bebe Rexha
Fan Charged with Assaulting Bebe Rexha at Concert
Bebe Rexha Struck by Cell Phone on Stage: NY Concert Shock