It was announced in October last year that former rocker Tom Petty's former home, which he rebuilt following an arson attack in 1987, was up for sale. In 2017, the mansion was sold to a new owner for $2.6 million, and then a year later the new owner sold the mansion for $4.5 million.
There was a price tag of $5 million attached to the property when it came back on the market in October 2019. This sum of money was paid by Selena Gomez to acquire ownership of the spacious house last month. Encino is a wealthy neighborhood in the San Fernando Valley, where this mansion is essentially a village within a village.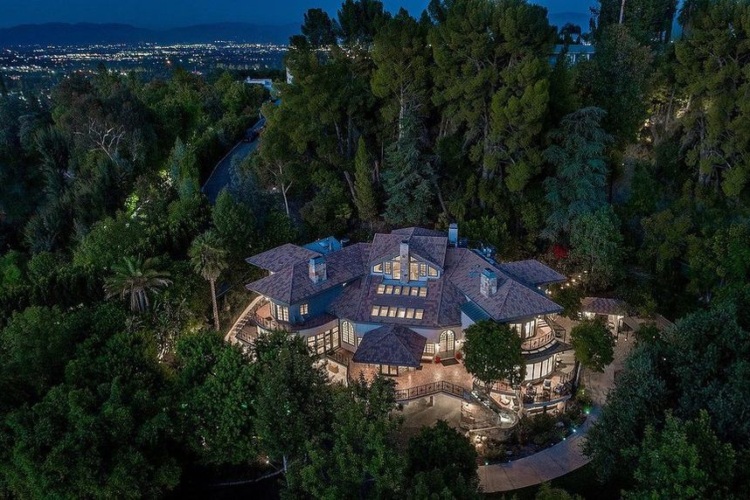 A large number of trees surround the villa and it covers an area of 1000 square meters. There are three levels to this house, and while it has a quirky architecture, it is a well-balanced design with plenty of outdoor living spaces throughout the house.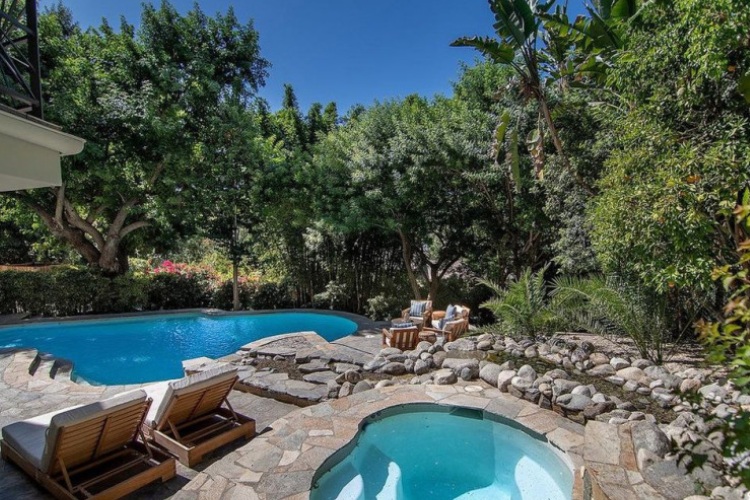 In the exterior design of the building, stone, brick, glass, and extravagant circular terraces are prominently featured. There are six bedrooms in the villa as well as eleven bathrooms. There are a number of separate rooms that provide individual space, a number of common areas with high ceilings and a large kitchen where delicious meals can be prepared.
She has a cooking show called "Selena + Chef" on which her cuisine is featured.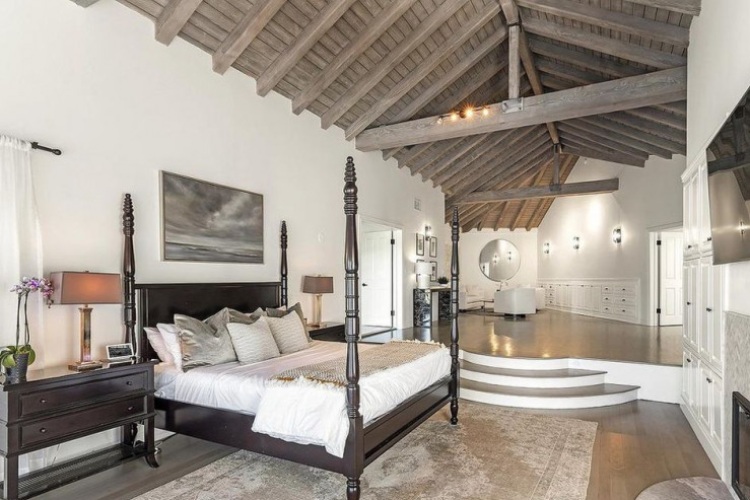 During an IG Live, she spoke about how she hasn't left the house.
"I've been in lockdown," she said. "I have not really left—well, I have left my house just to see my sister.
I hope that you guys are taking this seriously. To me, I can't wrap my head around people not taking lives that serious. It's not to say it's to be hurtful toward anyone else. It's just, it's really hard to see 'cause I have grandparents and they're with me.
I have a six-year-old sister who can't be in school right now so I haven't been on this too much just for the sake of praying for you guys and honestly figuring it out for myself, trying to read and not go crazy." Selena Gomez's lavish mansion also has a gym, massage room and wine cellar.
Selena Gomez
• Selena Gomez Gets Candid on Love, Life, and New Music
• Selena Gomez Undergoes Surgery for Broken Hand
• Selena Gomez's 31st: A Birthday Wish to Impact Youth
• WATCH: Selena Gomez in Altercation at Beyoncé Concert
• Francia Raísa, Selena Gomez's Kidney Donor, Confronts Her Over Drinking Habits
• Selena Gomez and Zayn Malik Spark Dating Rumors