Cold War Spy Ana Montes Released From Prison After Over 20 Years
by
FARUK IMAMOVIC
| VIEW 206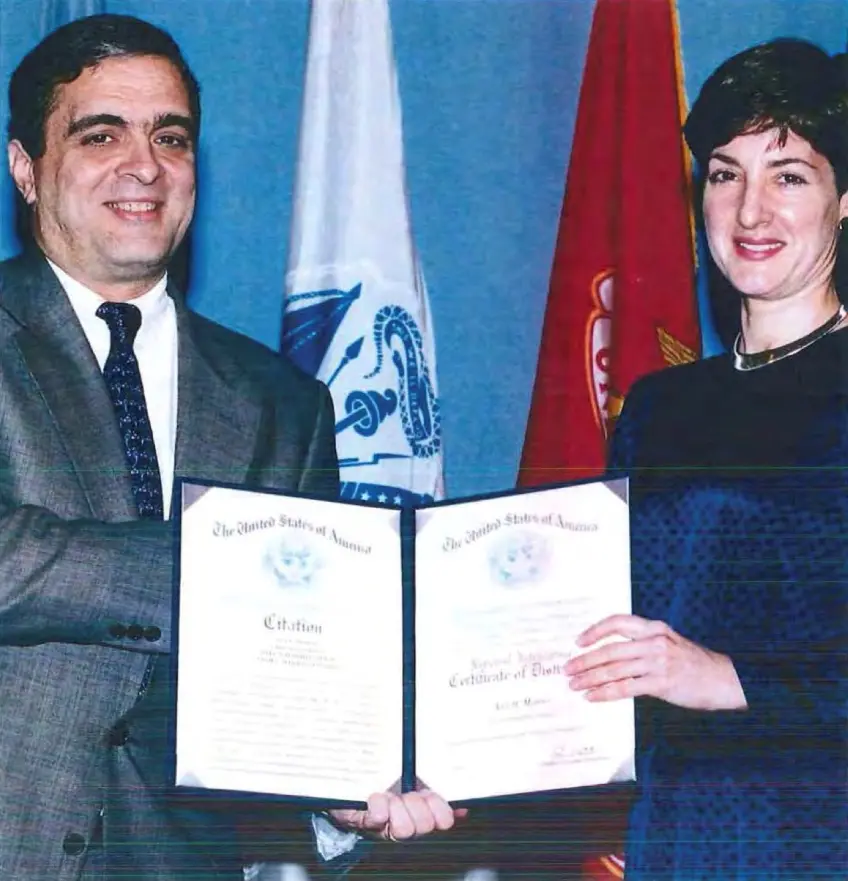 Ana Montes, one of the most infamous spies of the Cold War, has been released from prison after serving a sentence of over 20 years. Montes, who is now 65 years old, worked as an analyst at the US Defense Intelligence Agency while simultaneously spying for the Cuban government for nearly two decades.
Her actions were described as "among the most damaging" by US officials, and she was accused of revealing the identities of four American spies and a large amount of classified material. The BBC claims that Montes was driven more by ideology than by self-interest.
She disagreed with the policies of the Reagan administration in Latin America and apparently found it offensive that the United States supported the right-wing Contra rebels in Nicaragua. After she voiced her opposition to US efforts in Nicaragua, a colleague at Johns Hopkins University approached her.
She later spoke with a Cuban intelligence agent. Before joining the Defense Intelligence Agency, she went to Havana for training after deciding to collaborate with the Cubans in an effort to "assist" Nicaragua. For nearly 20 years, Montes met with Cuban officials in Washington and sent coded messages containing confidential information via pagers.
She was eventually arrested in September 2001 after US intelligence received a tip that a government employee was acting as a Cuban spy. At the time of her arrest, officials stated that she had almost completely compromised US intelligence operations in Cuba.
Release
After being sentenced to 25 years in prison, Montes will now be supervised for five years and will not be allowed to work for the government or contact foreign agents without permission. "That part of her life is over," Mr Lapp said.
"She's done what she's done for them. I can't imagine her risking her liberty." It is unlikely that she will try to re-establish contact with the Cuban agents, according to Pete Lapp, an FBI agent involved in her case.