Three women were shot and killed in a cafe in Rome, Italy
by
FARUK IMAMOVIC
| VIEW 122
Three people were killed and at least three others were wounded in a shooting that took place in Rome on Sunday when an assailant opened fire during a meeting of tenants in one of the cafes in the Italian capital. Namely, according to the Italian media, the 57-year-old attacker was in a series of disputes with the tenants of a nearby building and used the regular meeting of the tenants in the cafe as an ideal opportunity for revenge.
"He came into the room, closed the door and shouted 'I'll kill you all' and then started to shoot," Italian news agency Ansa quoted another witness as saying. "He fired at the board of directors of the consortium', another eyewitness told the Italian news outlet.
"The weapon jammed at one point and he was blocked by some consortium members who also unlocked the door. "I saved myself because I got under the table and managed to get out of the room on all fours, they added. Residents managed to overpower the attacker and disarm him before the police arrived.
However, during the shooting, the attacker killed three women, Elisabetta Silenzi, Nicoletta Golisano and the councilor Sabina Sperandio.
Friend of Italian Prime Minister Giorgia Meloni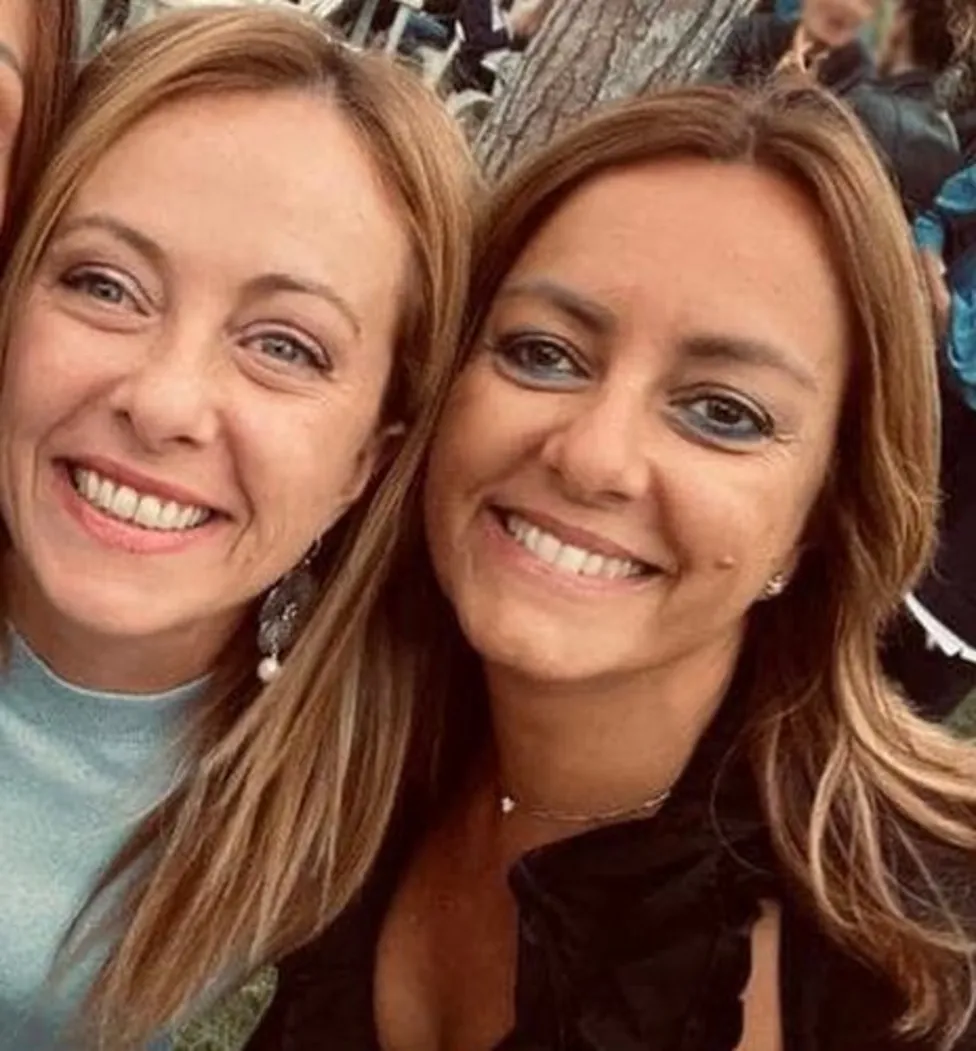 One of the people who died, Nicoletta Golisano, was a friend of Italian Prime Minister Giorgia Meloni, who said goodbye to her on Facebook.
"Nicoletta was a protective mother, a sincere and discreet friend, a woman strong and fragile at the same time," she wrote. "But above all she was a professional with a sense of duty out of the ordinary... Nicoletta was my friend." "It's not right to die like that," she added.
"Nicoletta was happy, and beautiful, in the red dress she bought for her 50th birthday party a few weeks ago. For me she will always be beautiful and happy like that." She also said that she hopes that the suspect will be adequately punished. The killer had been arrested, she said, adding she hoped that "justice will quickly follow its course".