Platinum Blonde Hair Salon Requests Skyrocket By 83% After "Barbie" Movie
by
NIKIYA BIGGS
This summer, the "Barbie" craze has shaken up the beauty scene, inspiring people to give their beauty and self-care routines a total Barbie makeover! Beauty enthusiasts have tapped into this trend by sporting Barbie-pink nail art, rocking that perfect "Barbie blonde" hair color, and indulging in services that bring nostalgia to your pampering sessions.
But don't forget to give your eyebrows the same attention as Barbie's - and don't forget the blush, of course!
Fresha, the ultimate hub for all things beauty and wellness, has been on the front lines of the trend for quite some time!
A whopping 508% surge in the year-over-year count of Barbie-inspired services offered by salons, according to Fresha's exclusive booking data from June 19th to July 19th, 2023, compared to the same period last year. And services linked to the Barbie universe, like the iconic pink hair and nails or the platinum blonde transformations, have seen a huge 83% boost in bookings year over year.
Looks like Barbie is has had a bit more of a say in the salon industry this year!
TikTok Goes Barbie Crazy With 3 Million #barbie Posts
According to the scoop from this summer, the term "Barbie" rocked the global scene, soaring to new heights with a 323% surge in Google search interest from July 2022 to July 2023.
It's all thanks to the blockbuster Barbie movie that sent shockwaves through the beauty and wellness world!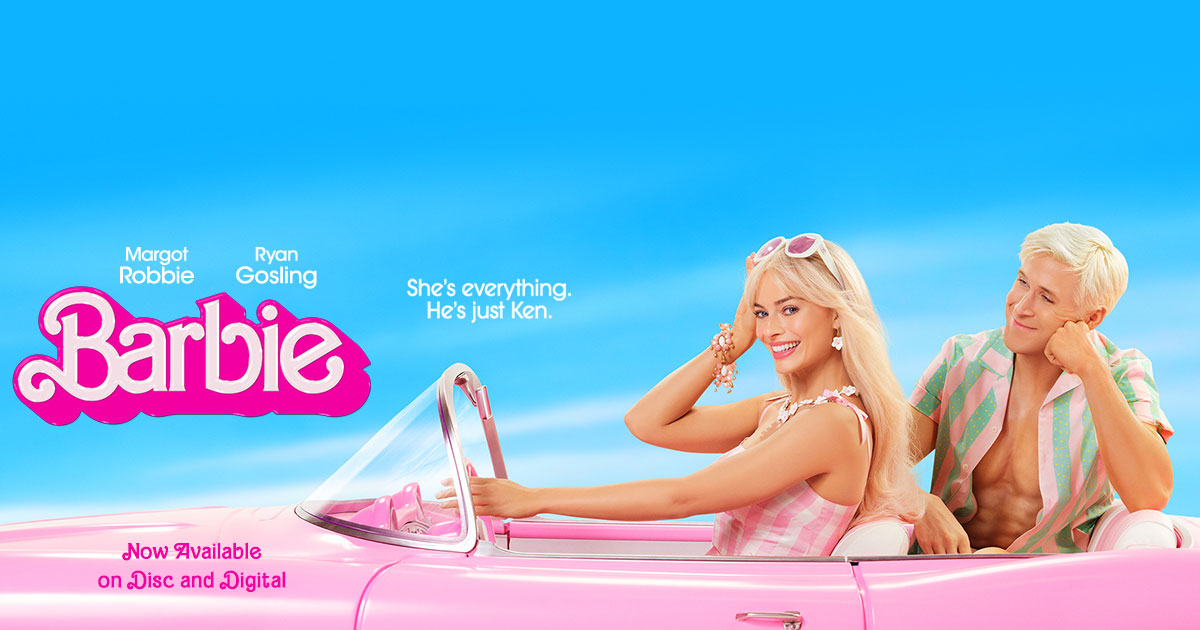 In addition, TikTok was officially under the Barbie spell, with a 23% boost in posts flaunting the #barbie hashtag.
That was 3 million posts in 30 days! But the Barbie hype did not end there; beauty hashtags like #barbienails, #barbiemakeup, #barbiebeauty, and #barbiehair were smashing records, racking up an eye-popping 171 million views in June alone.
It looks like Barbie's got a new superpower—making people look and act young!
Get Your Glam On With Barbie At Proper Salon's Pop-Up
Riding the wave of this global sensation, salons have jumped on the Barbie bandwagon with style! Take London's Proper Salon, for instance – they've unleashed a pop-up shop where you can glam up with Barbie Tooth Gems and rock some cool Barbie Nail Art.
And you can snag these great services through the Fresha marketplace!
It's not just a trend; it's a pop culture takeover influencing how they do beauty and wellness.
Businesses, especially the Fresha partners, are turning these trends into personalized experiences that'll make your inner Barbie shout, "Yes, please!"
About Fresha
Fresha stands as the premier global marketplace for beauty and wellness, driven by comprehensive free business software seamlessly integrated with payment solutions.
Boasting a network of over 100,000 partner locations spanning across 120 countries, Fresha streamlines business processes and elevates the quality of customer interactions. To learn more, visit fresha.com, download Fresha on the App Store and Google Play, or follow Fresha on Facebook and Instagram.
Barbie
• Margot Robbie on a potential Barbie sequel
• Pete Davidson Parodies 'Barbie' in 'SNL' Skit: 'I'm Just Ken' – 'I Am Enough
• Stevie Nicks Barbie Sells Out Immediately
• Ryan Gosling's 'Barbie' Paycheck: How Much?
• 'The Equalizer 3' Surpasses 'Barbie' at U.K. and Ireland Box Office
• Barbie Tops 2023 Global Box Office with $1.36 Billion