Wells Adams Reflects on Bachelor in Paradise's Memorable 'Poop Date
by
NOUMAN RASOOL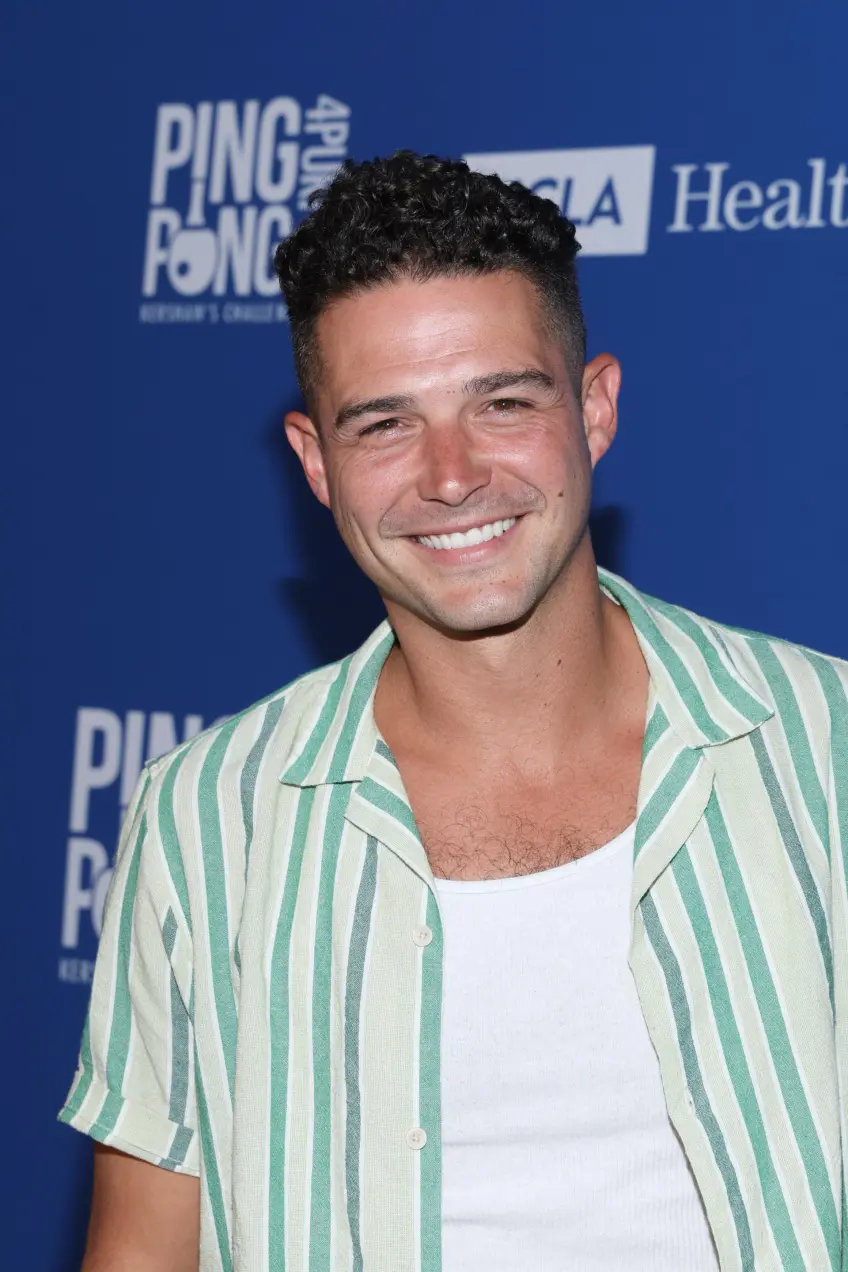 In this week's episode of Bachelor in Paradise, we witnessed some intriguing developments on the beach. As always, our resident bartender and de facto therapist, Wells Adams, is here to provide his insights on the latest happenings, including Brayden and Kat's relationship drama, Sam's unexpected toilet trouble, and more.
When Tanner spontaneously asked Kat on a date, she accepted without consulting Brayden first, even bypassing his compliment. Was Kat's behavior insensitive or simply a result of awkwardness? Wells Adams weighs in, acknowledging that these situations are never easy to navigate. He suggests that while it's challenging to make everyone happy, Kat could have handled the situation with Brayden more thoughtfully, showing concern for his feelings as well.
Next, Sam faced an uncomfortable gastrointestinal issue, sparking curiosity about why such problems seem to arise frequently in Paradise. Wells humorously attributes it to the notorious "Montezuma's Revenge" that often plagues travelers in Mexico due to the local water. In a surprising twist, he finds Aaron's determination to assist Sam with her problem quite romantic, turning an embarrassing moment into a sweet side date.
Addressing the recurring theme of unexpected arrivals ruining people's days, Wells lightheartedly remarks that the contestants never seem to learn their lesson, as this very unpredictability is what keeps the show entertaining.
Concerning Will's ongoing struggles in Paradise, Wells, although privy to future events, empathizes with Will's predicament, asserting that he truly deserves a break and better treatment from the ladies.
Paradise's Transformative Connections
Wells also touches upon the transformative power of Paradise, where contestants often reveal different facets of their personalities. He points out that Brayden and Sean's budding friendship is a prime example of contestants getting a second chance to showcase their true selves.
Lastly, the conversation lightens up as Wells quips about Blake's dietary preferences. He suggests that Blake might consider specifying "poultry" to avoid any further confusion, but also playfully advises Jess to brush up on her ornithology knowledge, all in good humor.
In this engaging recap, Wells Adams offers his unique perspective on the intricate dynamics of Bachelor in Paradise, reminding us that amidst the drama and chaos, love and personal growth can emerge unexpectedly. Tune in next week for more drama, romance, and hilarious moments on the beach!