Kim Cattrall Reprises Samantha Jones Role for 'And Just Like That' Finale
by
FARUK IMAMOVIC
| VIEW 1034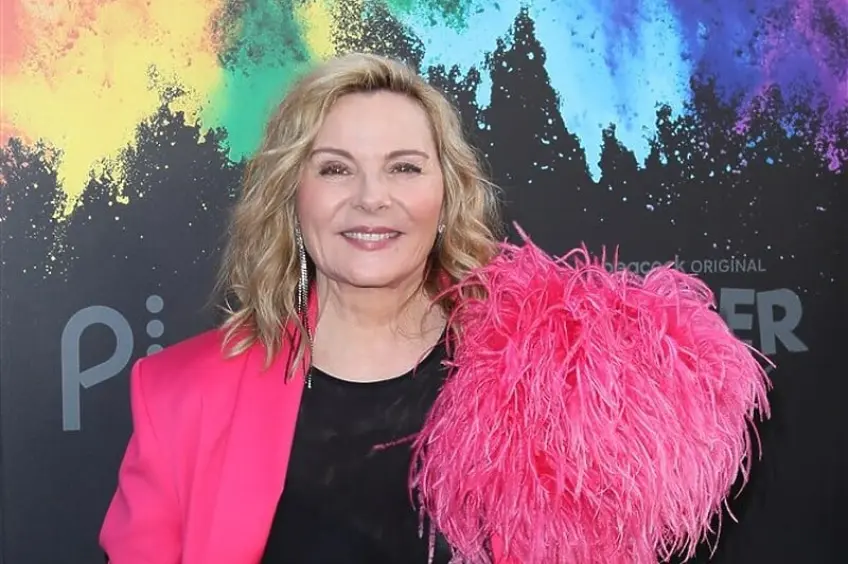 In a dramatic turn of events that has surprised and delighted fans, Kim Cattrall is set to make a comeback as the empowered, vivacious publicist Samantha Jones in the second season finale of "And Just Like That," Variety has confirmed.
The sequel to the cult-favorite series "Sex and the City," however, will feature Cattrall in only a single scene, signifying a brief yet significant reappearance. What has been particularly eyebrow-raising about this development is that Cattrall's return comes amidst a widely known discord between her and the rest of the show's ensemble.
This rift has been so pervasive that, according to Variety, Cattrall performed her lines in isolation, with no interaction with the other actresses from the series.
Kim Cattrall will reprise her role as Samantha Jones in the Season 2 finale of "And Just Like That".



?: https://t.co/7RzSMU57UF pic.twitter.com/xkklpudBV3 — Pop Crave (@PopCrave) May 31, 2023
A Scene Shrouded in Intrigue
Cattrall's scene was filmed on March 22 in New York, with the legendary Patricia Field, the original series' costume designer, reprising her role solely for this occasion.
Interestingly, Field was not involved in the costume design for the sequel series, making her involvement in this special scene even more intriguing. In the upcoming episode, Samantha, now a resident of London, engages in a phone conversation with her old friend Carrie Bradshaw, portrayed by Sarah Jessica Parker.
The first season saw Carrie reach out to a distant Samantha via text messages, leading to the planned rendezvous in the finale to attempt reconciliation. This cameo, however, will not be a direct continuation of Samantha's character arc, Variety added.
This news may keep the fans on the edge of their seats, as they eagerly anticipate what turn Samantha's storyline may take.
The Unforgettable Legacy of Samantha Jones
Kim Cattrall first bid adieu to the character of Samantha Jones in 2016.
Displeased with the character's trajectory in the third "Sex and the City" movie script, she decided to step away from the role that she had made iconic over a six-season run from 1998 to 2004, and in two follow-up movies.
Despite the hiatus, Samantha's return, even in this limited capacity, is bound to thrill the "Sex and the City" fanbase, who have been yearning for even a fleeting glimpse of the beloved character.