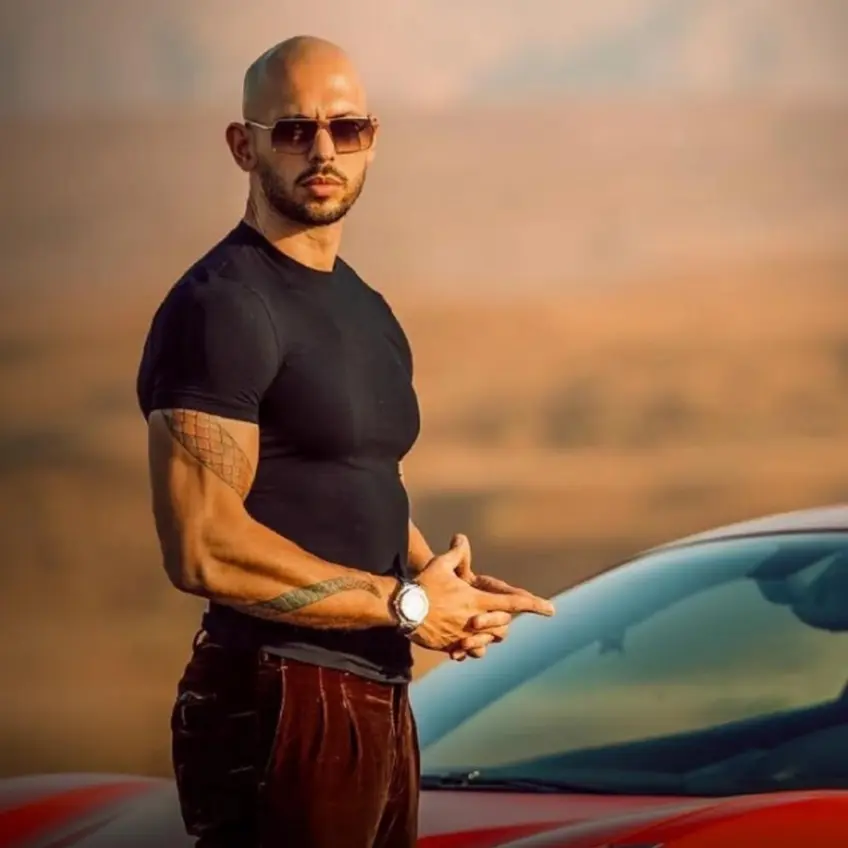 In an explosive interview with Piers Morgan, controversial influencer Andrew Tate, alongside his brother Tristan, opened up about various allegations and viewpoints. The Tate brothers, currently facing severe legal charges in Romania, engaged in a candid conversation that has since ignited widespread debate.
Amidst the discussion, Andrew Tate made a startling declaration, proclaiming, "We're all feminists here." When pressed on whether he identifies as a feminist, Tate acknowledged his support for women's empowerment and emphasized his belief in inherent differences between men and women, as ordained by God.
He explained these differences as extending to distinct societal roles for each gender. The interview, already steeped in contention due to the brothers' legal battles over forming a criminal gang to exploit women allegations they both vehemently deny, escalated in controversy.
Critics argue that the broadcast provided an undue platform for the accused, leading to calls for a boycott of the show.
Tate's Controversial Claims
In a gripping moment, revealed through a social media teaser, Andrew Tate vehemently denied being a "fantasist" and stunned viewers by claiming victimhood in a "Matrix attack" while asserting he was "coerced" into the interview.
A particular point of contention arose around Tate's remarks concerning a photo of presenter Amanda Holden. His comment criticizing Holden for posting a swimsuit photo at her age sparked significant backlash. Morgan, a friend of Holden's, challenged Tate's view, labeling it misogynistic.
In defense, Tate argued that women of Holden's stature should focus on responsibilities beyond social media. Rewinding to an earlier interview in December 2022, just days before Tate's arrest, Morgan and Tate delved into controversial topics, including Tate's perspective on marriage and women's roles.
Known for his influence, especially among young males, Tate defended his rhetoric, acknowledging the potential for misinterpretation but denying responsibility for how impressionable teenagers receive his words. This interview marks another chapter in the ongoing saga surrounding Andrew Tate, as public opinion remains sharply divided over his controversial views and the serious allegations he faces.
Andrew Tate