Insider Reveals the Secret Behind Jennifer Lopez's Timeless Beauty
by
SEAD DEDOVIC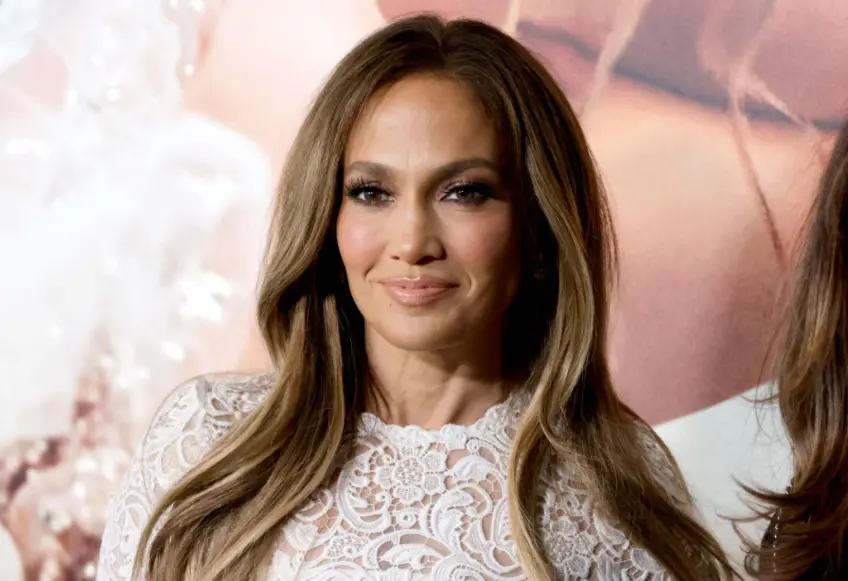 Kim Burse, 55, renowned music director for Beyoncé, Queen Latifah, Ciara, and Tamara Braxton, has collaborated with Jennifer, 54, for 13 years, contributing to her tours like All I Have and It's My Party. In an exclusive interview with DailyMail, Kim praised Jennifer's relentless work ethic, affirming that she doesn't foresee the beloved singer retiring any time soon.
She attributed Jennifer's stunning mid-fifties appearance to her comprehensive approach to personal wellness and unwavering dedication. Regarding retirement, Kim refrained from making definitive statements but emphasized Jennifer's continuous drive: "Absolutely not.
She is not backing down."
Kim on preparations: Jennifer Lopez-Halftime
Kim highlighted the intense preparation witnessed in the Netflix documentary "Jennifer Lopez: Halftime," where she detailed the exhaustive rehearsals leading up to J.Lo's Super Bowl performance.
Despite the brief duration of the show, Kim underscored the meticulous planning and hard work invested to ensure a flawless performance, even accommodating meetings as late as 1:30 in the morning to align with Jennifer's packed schedule.
Discussing the Super Bowl Halftime show's condensed timeframe due to sharing the stage with Shakira, Kim applauded the efforts to encapsulate the essence of each song within a few minutes, comparing it to creating impactful TikTok videos.
Kim disclosed feeling nerves akin to the artist's before live performances, recounting watching the Halftime show from a sound truck and witnessing the transformation of artists like J.Lo from vulnerability to stage-ready confidence.
She shed light on the term 'diva,' portraying it as a positive and empowering title, acknowledging the hard work and perseverance women, particularly those in the industry, invest to earn respect and recognition: "It demands respect, and there is nothing negative about it." In closing, Kim expressed admiration for the divas she's worked with, celebrating their accomplishments and the positive connotations associated with the term. J Lo is really an example of a person who works a lot on herself, works hard, and then the results come.
Jennifer Lopez
• Jennifer Lopez's $60 Million Home: Details
• Jennifer Lopez's Empire: A $400 Million Journey of Music, Film, and Business in 2023
• Ben Affleck Picks Jennifer Lopez Post-Thanksgiving Gym
• Ben Affleck's 'Lazy' Attitude Annoyed Jennifer Lopez Amid Marriage Struggles
• Jennifer Lopez Sells Bel Air Mansion for Nearly $34 Million
• Jennifer Lopez Appears Irritated with Affleck on Recent Outing