Recent Summer Witnessed A 152% Jump In 'Euro Summer' Google Searches
by
NIKIYA BIGGS
Amidst the surge in European summer getaways, also tagged as the 'Euro summer' trend across the online sphere, let's explore the influx of trending vacation styles and the luggage choices of celebrities and influencers. The digital landscape has witnessed a remarkable uptick in curiosity, with Google searches for 'Euro summer' spiking by a substantial 153% over the past year.
The social media platform TikTok has played host to the explosive hashtag #eurosummer, amassing 497.7 million views and counting. This virtual voyage into the European summer experience coincided with Alix Earles's adventurous three-week sojourn across Europe, embracing destinations like Ibiza, Italy, and Greece.
Alix thoughtfully chronicled her vacation wardrobe with engaging videos, exemplified by the viral sensation 'Outfits I wore in Greece,' receiving 555,4000 likes and counting. We can only hope that Alix was able to fit all of her outfits into one suitcase!
For those eager to emulate these trends and embark on their own Euro summer excursion one day, the fashion aficionados at Boohoo have undertaken comprehensive research to identify the essential items and styles to include on your packing list.
Pinterest Searches Soar For Crochet-Inspired Fashion
Crochet has emerged as the go-to material of the season, witnessing an exponential surge in interest on platforms like Pinterest. Searches for 'crochet tops' spiked by 1,011%, 'crochet skirts' by 102%, 'crochet dress' by 82%, and 'crochet bags' were up by 35% in the last year.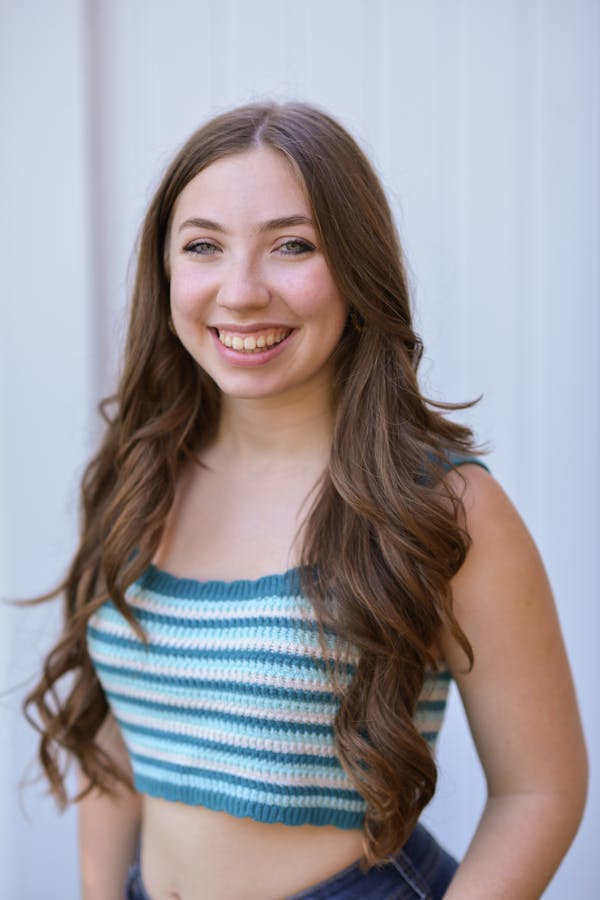 But this summer trend isn't just confined to the online world; it's made its mark among influencers and celebrities.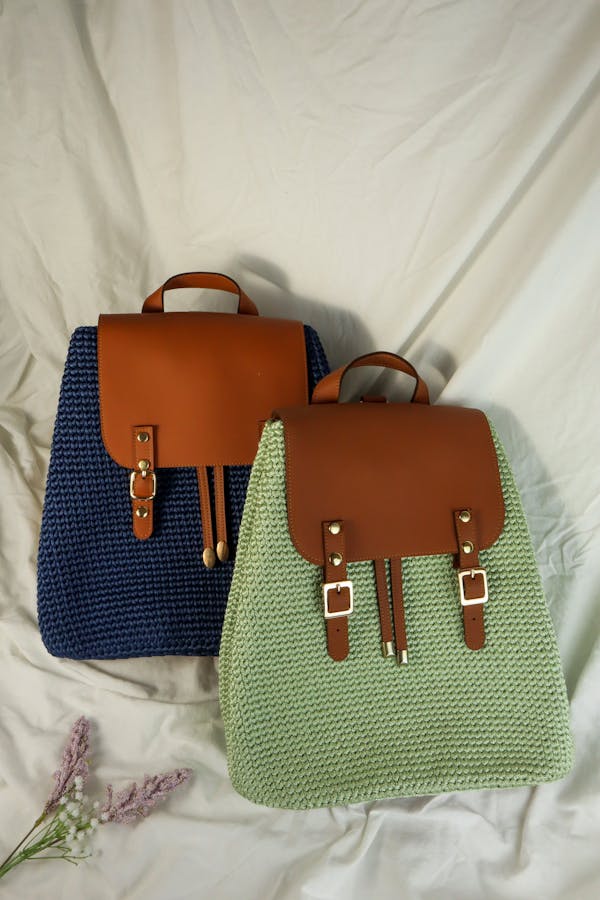 For instance, influencer Alix Earles flaunted a striking crochet skirt in Santorini, becoming a symbol of the trend.
Celebrities like supermodel Heidi Klum have also joined the crochet bandwagon. Klum's Instagram post on June 30, showcasing a vibrant multicolored crochet bathing suit while vacationing in Italy, attracted over 1.5 million views.
The trend is like a snowball rolling downhill - the more it is seen, the more it grows!
While crochet perfectly embodies the laid-back vacation vibe, its versatility is its most appealing feature. It transitions from a casual beachwear option paired with sandals to an elegant evening attire when combined with wedge heels and accessories.
Additionally, its suitability for layering makes it an excellent choice for cooler nights. This makes it an essential addition to your packing list for a European getaway. Why? Because crochet isn't just a trend; it's a versatile and stylish addition to your wardrobe for various occasions and settings.
How To Rock The Ruffle Trend Like A Celebrity
There has been an explosion of interest in ruffles on social media. Over the past year, 'Ruffle dress' Pinterest searches have skyrocketed, marking a 170% increase.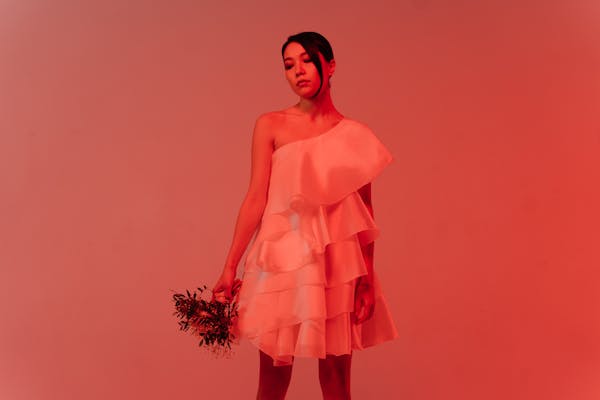 In contrast, 'Ruffle skirt' searches have surged by an impressive 194%.
Even on TikTok, the hashtag #ruffledress has garnered 30.8 million views, indicating the trend's viral status. Looks like ruffles are taking over fashion - and we don't mean the kind you eat!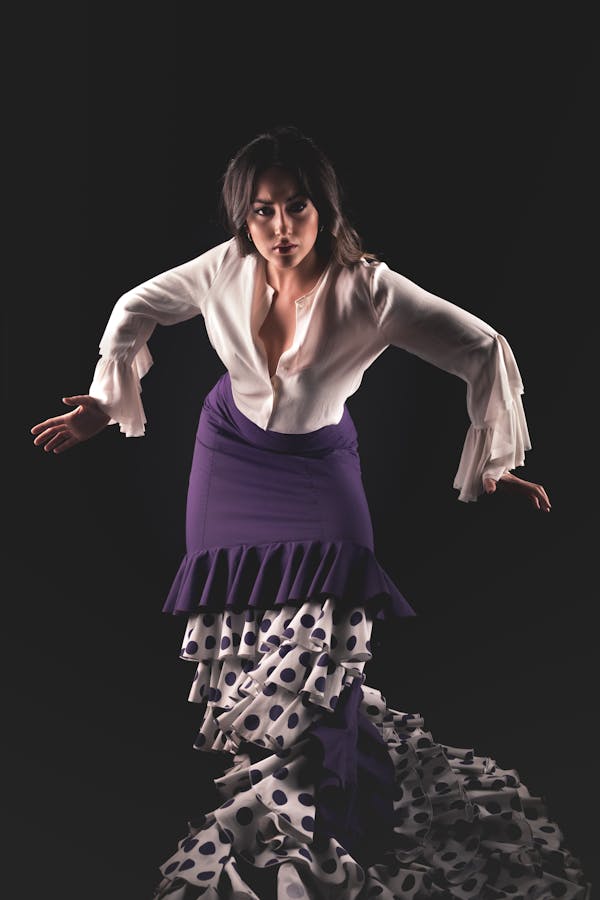 Notably, celebrities like Elsa Hosk, Hailey Bieber, Emily Ratajkowski, and Doja Cat have flaunted their ruffled style, further escalating the trend.
But if you wish to get noticed with this fashionable trend, here's how to do it: Pair your ruffle dress with comfortable flat sandals for a chic and casual look, or opt for a more elevated appearance with simple heels and a coordinated handbag.
But for those feeling especially daring, consider adding a floral corsage choker necklace to elevate your outfit to the next level.
This dress is the epitome of femininity and boldness, making it the ideal choice for an unforgettable evening in the enchanting settings of Greece, Spain, or Italy.
Or you could just wear it to your local pizza joint and get the same reaction!
Turn Heads On Vacation With A Bold Hat Choice
As the Euro summer approached, chic hats became increasingly popular. According to Google Trends, searches for 'statement hat' spiked by 211% over the last five years.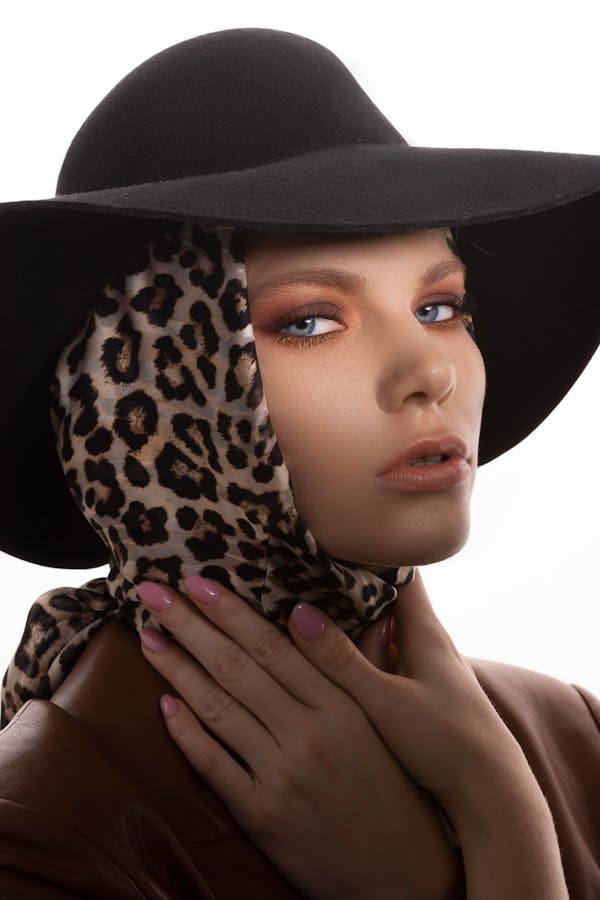 Alix Earle's European escapade was adorned with numerous hats, from a stylish straw hat in Mykonos, Greece, to a friend gracefully donning a fedora in Ibiza.
Straw hats, particularly, have created a buzz on TikTok, gathering 1.4 million views under the trending hashtag
#strawhatseason,
establishing themselves as one of this year's most beloved hat styles.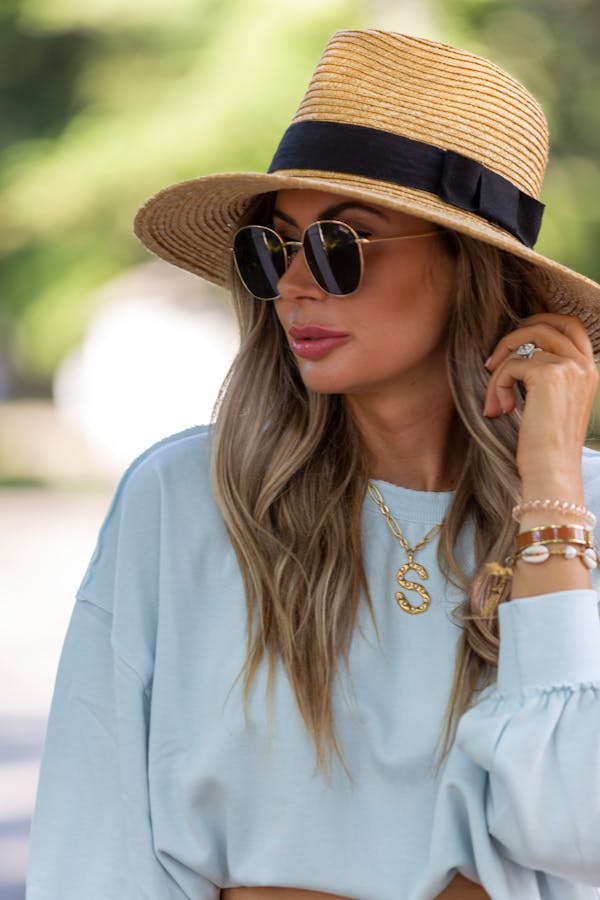 Influencer Nadia Bartel, founder of Henne, shared her Ibiza vacation ensemble with her 345,000 Instagram followers. She paired a brown two-piece bathing suit and sarong with a trendy straw hat, emphasizing how a statement hat can elevate a simple beach outfit, a comfortable lunch outfit, or even a leisurely morning walk.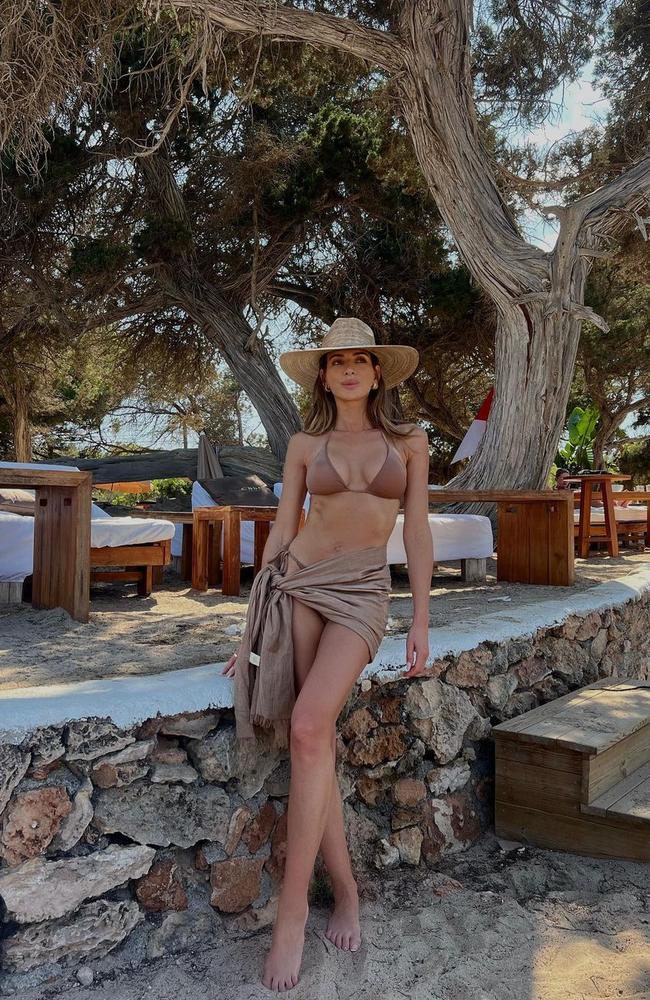 Destinations like Santorini provide an array of straw hats available in souvenir shops and markets, making it a trend worth investing in, not just for fashion but also for excellent sun protection. Just remember, it's not a hat, it's an investment!
European Women's Evergreen Choice: Linen Trousers
Linen trousers have earned a loyal following among European women as a timeless fashion choice that transcends age. These garments are particularly sought after during the summer season for good reason.
Their breathable and lightweight nature makes them the ideal pick when temperatures rise. The secret lies in the loosely woven fabric, which allows heat to escape, ensuring you stay comfortably cool even in the scorching heat.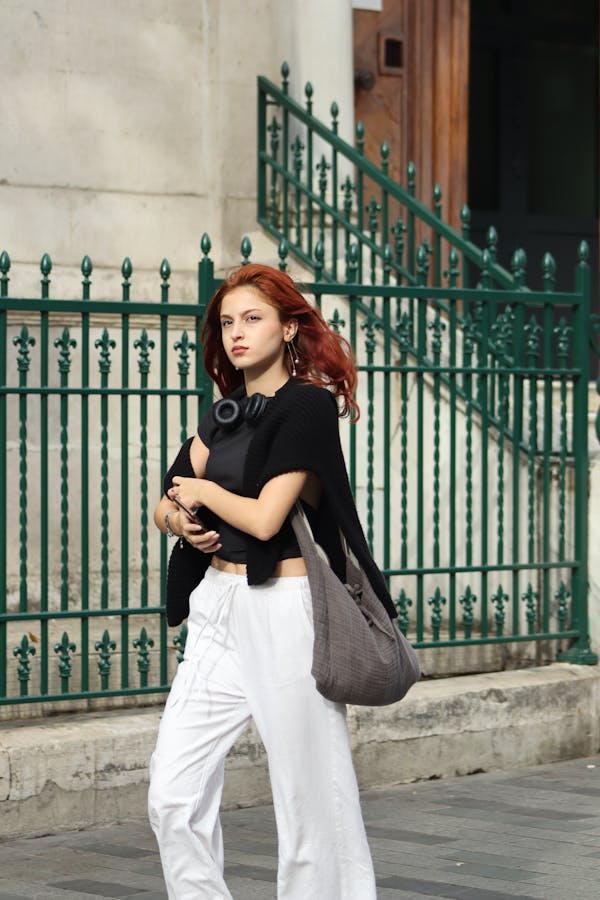 The surge in popularity is not just a matter of opinion; Google Trends data from the past five years reveals a 278% increase in searches for 'Linen pants.' It's a statistic that speaks volumes about their newfound status as a crucial summer wardrobe item.
In the world of influencers and fashion tastemakers, the versatility of linen trousers is gaining recognition. Matilda Djerf, for instance, demonstrated on her Instagram that linen pants need not be limited to white.
Earlier this year, she curated a chic look by pairing baby pink linen trousers with a crisp white overshirt, breaking the mold of traditional linen attire.
And for those seeking sophistication, consider Sienna Miller's tailored blue and white striped linen suit that set the tone at Wimbledon. She complemented the ensemble with a matching blue wicker bag and sleek black cat-eye sunglasses.
This proves that linen trousers can flawlessly blend style, comfort, and elegance.
Sandals In The Limelight: Summer's Top Shoe
Sandals have been all the rage this past season, and the numbers speak for themselves: Pinterest searches for 'Sandals' exceeded by 92% over the last year, while the TikTok hashtag #summersandals2023 has already garnered 3.5 million views.
Sandals have risen to new heights.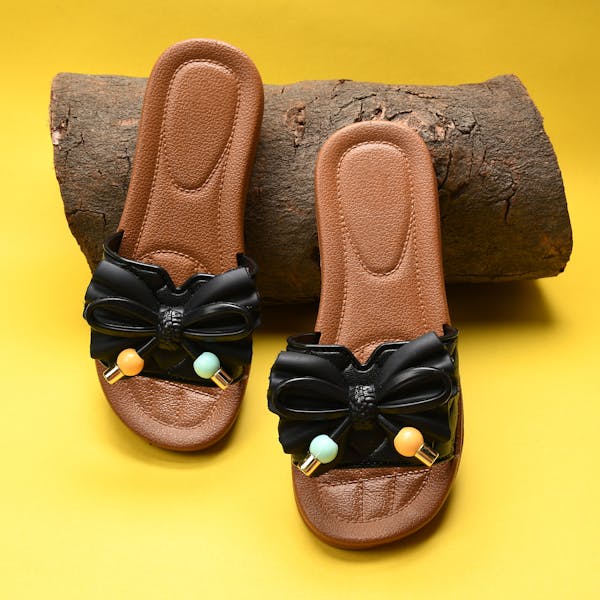 Celebrity sightings definitely have contributed to sandal fever. Recently Nicole Scherzinger was spotted sporting black chunky sandals during her vacations in Portugal and Santorini, solidifying them as her go-to summer footwear.
Her choice has certainly caught the attention of fashion enthusiasts. But even the most stylish celebrities can't outrun the sun - so don't forget your sunscreen!
However, it's not just about following trends; practicality plays a role.
European cities like Athens and Positano demand comfortable footwear, not only because of the miles you'll be strolling but also due to their quaint yet challenging cobbled streets. A comfortable and versatile pair of sandals can easily complement most outfits, exude a cute look, and keep your feet feeling fresh in a way sneakers simply can't.