Chow Down With TikTok's Top 5 Fast Food Viral Sensations!
by
NIKIYA BIGGS
The juicy scoop from a recent report indicates that the average American household spends ten percent of its annual budget on fast food - particularly among young people. And why is that? You can thank viral sensations like the Grimace Shake and the MrBeast Burger for taking TikTok by surprise, raking in millions of eyeballs and inspiring countless copycats.
The spending spree is just beginning! PlayStar, our trusty trend trackers, decided to delve further into the culinary chaos of TikTok. They scoped out five of the most explosively viral fast food trends, some of which have racked up 1.7 billion views.
They're on a mission to serve up the definitive ranking and give us the lowdown on just how much we might be jeopardizing our health with these delectable delights.
#5 Burger King Triple Stacker
Burger King, the second-biggest burger chain in the USA, proudly holds the crown for serving the most calorie-packed item on our chart.
It's a heavyweight in the calorie department, but it's also a heavyweight in hearts everywhere! Their official Burger King social media account has over 4.8 million likes, and if you check out the #burgerking hashtag, you'll find a virtual smorgasbord of fans raving about their favorite orders.
The King clearly knows how to make his mark on social media! Triple Stacker, the monster of a burger packs a punch with 1,370 calories. To put that into perspective, that's nearly three-quarters of what an average adult should consume in an entire day!
And If you're feeling adventurous and throw in some fries on the side (because why not, right?), that adds an extra 434 calories. The grand total? A shocking 1,807 calories! To put it bluntly, that's 193 calories shy of an adult's entire recommended daily intake.
You're basically eating an entire day's worth of calories in one meal.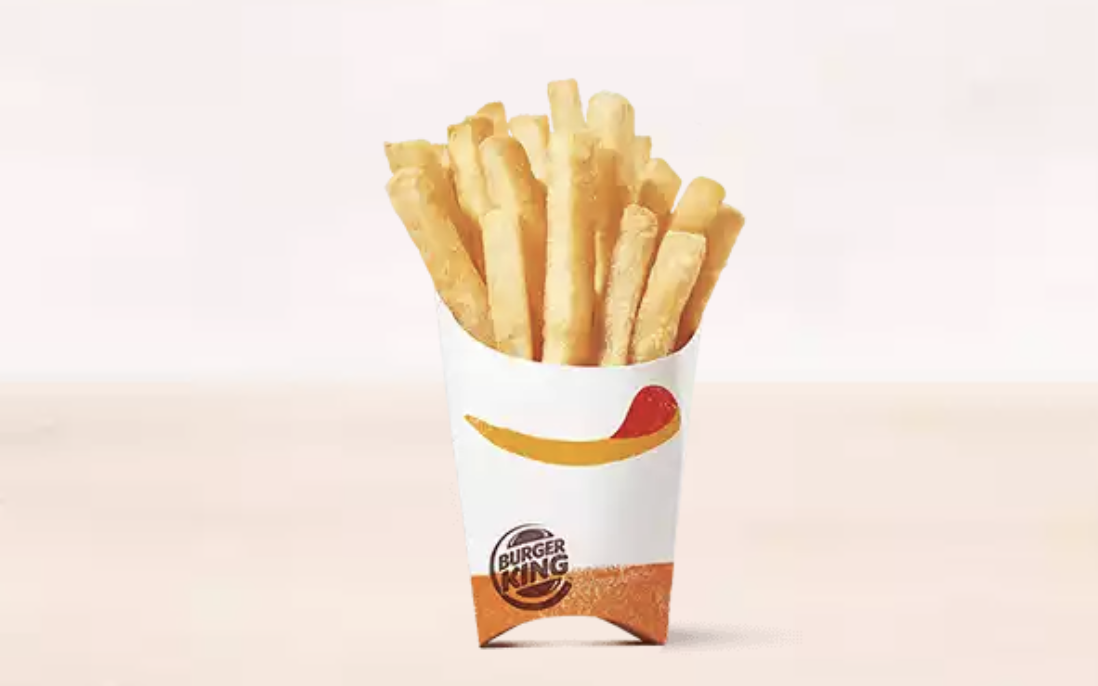 But the indulgence doesn't stop there! This burger is a fat fiesta, clocking in at 94 grams of glorious stuff. That's 43% more fat than you should have in a day.
And it's not just the calories and fat that'll make your dietician cringe. The Triple Stacker also throws in 340 mg of cholesterol, which is 13% over the recommended daily allowance. Apparently, it's daring you to break all your dietary rules!
#4 MrBeast Burger
Do you know that YouTuber and TikTok star we all adore, MrBeast? Well, he cooked up something wild at the end of 2020 – 'MrBeast Burger,' a virtual hit that went viral faster than you can say "double cheeseburger with extra sauce."
The #mrbeastburger hashtag on TikTok? It's got 540 million views!
That's like saying everyone and their dog has watched it. And you don't need a treasure map to find one because these mouthwatering delights are now up for grabs in 600 locations spread across 45 states in the good ol' USA.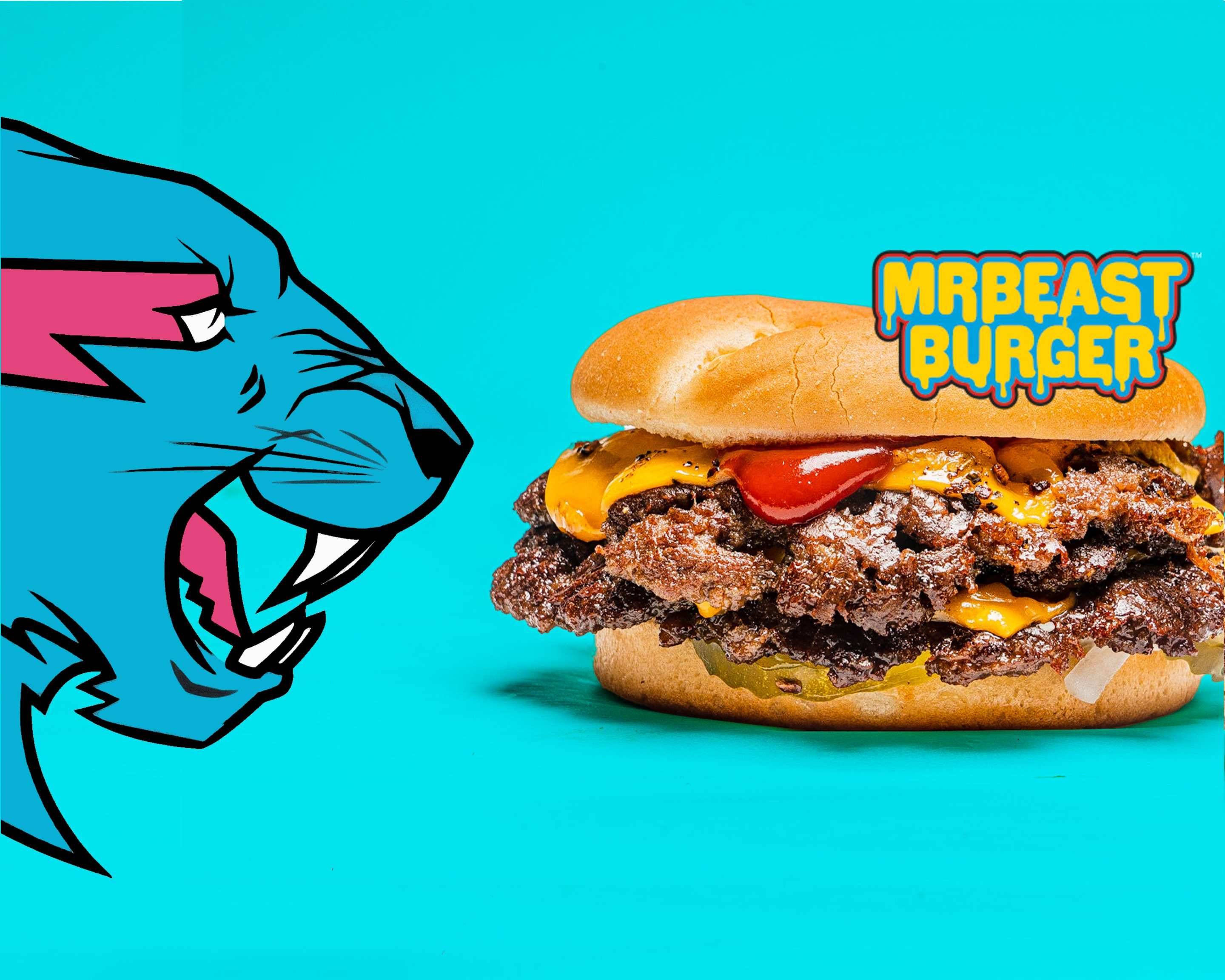 On June 17, 2023, MrBeast dropped a bombshell on us. He's pulling the plug on the burger bonanza. Why? Because he's got a brand-new gig in town called 'Feastables,' and he's all in, baby! This means he might just turn the 'MrBeast Burger' sign-off for good.
Now, the burger is not for the faint of heart or the calorie-conscious. The Beast Burger, in all its glory, packs 950 calories! And if you're getting a side of fries (again who can resist those crispy wonders?), you're piling on an extra 510 calories.
That's 1,460 calories for the full MrBeast experience, which is nearly three-quarters of your daily calorie quota.
#3 McDonalds Grimace Shake
Trendy smoothies, such as the Grimace Shake are here to shake things up! TikTok can't get enough of this purple potion, with the hashtag #grimaceshake garnering over 1.7 billion views.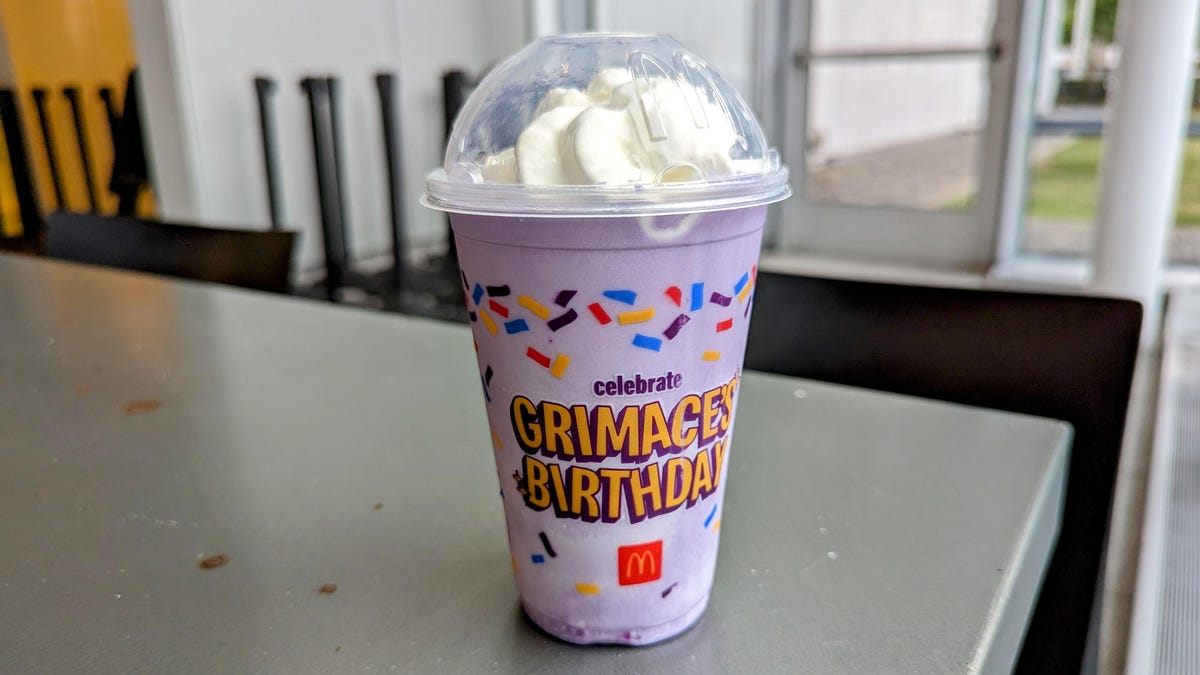 Even Friends star Courtney Cox joined the Grimace bandwagon! Because it's not every day that a fast-food giant like McDonald's throws a birthday bash for one of its iconic characters. Grimace, the lovable purple blob introduced in the groovy '70s, finally got his big moment.
They marked it with a Grimace Shake that starts at just $3.39. TikToker @thefrazmaz kicked off the madness by wishing Grimace a happy birthday, then plunged us into a purple horror show that went viral faster than you can say "purple haze."
But the Grimace Shake isn't just making waves on social media; it's also keeping people off their diets.
Weighing in at a monstrous 580 calories, this frosty fiend puts a dent in your daily calorie allowance—about a quarter of it, to be exact! And the sugar is a whopping 74 grams, which is more than double the recommended daily intake for adults and six times what's suitable for a kid.
This shake isn't for the faint of heart – in fact, it's only 10 calories away from being as indulgent as a Big Mac!
#2 Starbucks Iced White Mocha Latte
The #starbucksorder hashtag is generating a great deal of attention online.
With 388 million views and counting, it's a coffee-lovers paradise where people flaunt their secret menu creations or crafty concoctions from Starbie's classics. The true TikTok success is the Iced White Mocha Latte! It is a creamy canvas of iced coffee, smothered in vanilla-infused sweet cold foam, and drizzled with an extra dose of caramel goodness.
But this order is not just TikTok-worthy; it's the second-highest calorie culprit on Starbucks' menu, just shy of the mocha frap, with 580 calories in a Venti. Now it's time for the sugar shocker! This drink contains 67 grams of sugar.
It's double the recommended daily sugar intake for an adult and five times more sugar than your average kiddo should have.
#1 Chick-fil-A Sandwich Hack
The #chickfila hack has become as popular as a sunny Southern day, pulling in over 361 million views!
But it's not just any ol' hack – it's all about the Chicken Sandwich that's gone completely viral.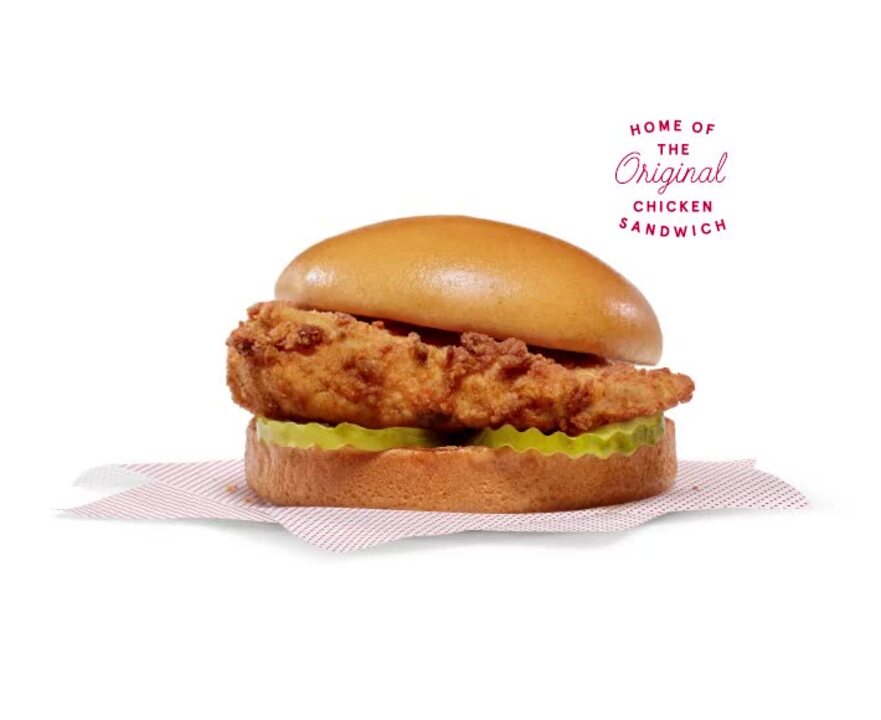 You grab a Chick-fil-A classic sandwich, right? Nonchalantly drizzle a packet of honey and BBQ sauce on it, and presto!
That once-predictable sandwich has done a 180 and transformed into a delicious treat.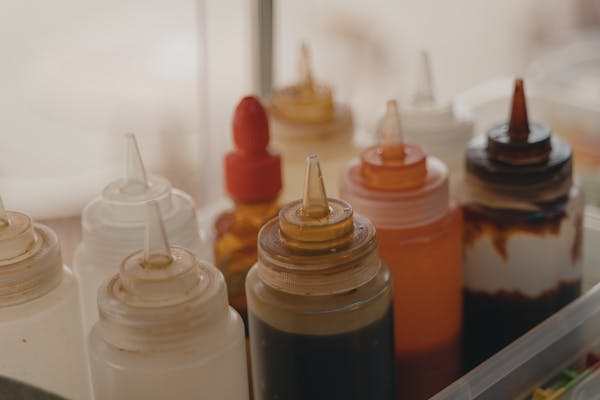 The original sandwich comes in at a modest 420 calories. However, with the addition of 60 calories for the added honey and Chick-fil-A's delectable BBQ sauce, you're still cruising at 480 calories.
It's a better calorie bargain than your typical Starbucks run. In addition, this sandwich is nutritionally savvy too! It's filled with 29 grams of protein, making your muscles happy, a sweet 6 grams of sugar for that delightful kick, and 18 grams of fat for that extra oomph.
Tiktok
• Kourtney kardashian Wishes Addison B'day with Retro TikTok
• 35-Year-Old TikTok Star Carl Eiswerth Dies in Car Crash
• "Italia's Got Talent" Welcomes TikTok Sensation Khaby Lame to its Jury
• "Wishing to be Bella Hadid": Selena Gomez Experiments with TikTok Filter
• Will Smith Brings Laughter to Fans with Oscar-Inspired TikTok Video
• Jason Derulo To Perform at NFL's TikTok Tailgate Party Despite Injury