Bruno Mars Cancels Tel Aviv Concert Amid Intensifying Israeli-Palestinian Tensions
by
ZAIN UL ABEDIN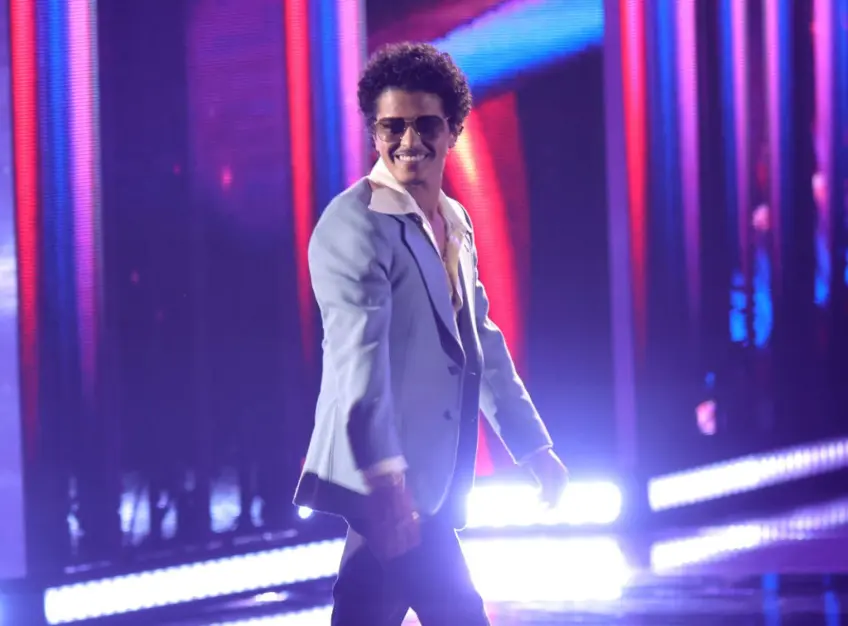 As tensions surge between Israel and Hamas, leading artists worldwide are opting for safety. The latest celebrity to make headlines in this context is pop sensation Bruno Mars. Scheduled for a much-anticipated performance in Tel Aviv, Mars has decided to pull the plug due to the escalating conflict.
The landscape turned grim after Hamas, based in the Gaza Strip, initiated an invasion on Israel. Reports reveal a barrage of rockets along with aggressive maneuvers by land, sea, and air. Israel has experienced over 200 casualties, with over 1,100 individuals suffering injuries. There are also unsettling reports of numerous civilians and soldiers being captured.
Counteracting the aggression, Israel launched a series of airstrikes on the Gaza Strip, which local health officials claim have resulted in over 200 fatalities.
Benjamin Netanyahu, Israel's Prime Minister, addressing the fraught situation, stated, "Citizens of Israel, we are at war." The leader pledged a retaliatory response of unmatched scale and power, indicating the severe consequences Hamas would face.
Hamas Aggression Halts Mars Concert
In light of these events, Live Nation Israel made an announcement on Instagram detailing the cancellation of Bruno Mars' Tel Aviv concert, expressing their unwavering support for the Israeli citizens, IDF personnel, and the nation's security forces. "Dear customers, The Bruno Mars performance scheduled for tonight has been cancelled," they confirmed, assuring that ticket holders would receive automatic refunds.
Hamas' aggressive move comes a day after marking the 50th anniversary of the October Surprise, which ignited the Yom Kippur War between Israel, Egypt, and Syria.
As confrontations escalated, disturbing visuals of Hamas militants targeting Israeli towns and abducting civilians, including injured elderly and young women, began circulating.
The United Nations Security Council plans to assemble on Sunday as Hamas seeks backing from other Muslim countries for its endeavors. Protests worldwide saw individuals chanting 'Death to Israel!' and 'Death to America!', with a prominent echo in Iran's parliament.
Intriguingly, there are whispers about the Taliban seeking routes via Iran, Iraq, and Jordan with a mission to "capture Jerusalem."
Despite the somber circumstances, it's pivotal to recall the energetic atmosphere just days ago when Bruno Mars performed for an ecstatic crowd of 63,000 fans in Tel Aviv's Yarkon Park.