Kevin Costner's On-Set Comfort Food Cravings Amid Personal Challenges
by
ZAIN UL ABEDIN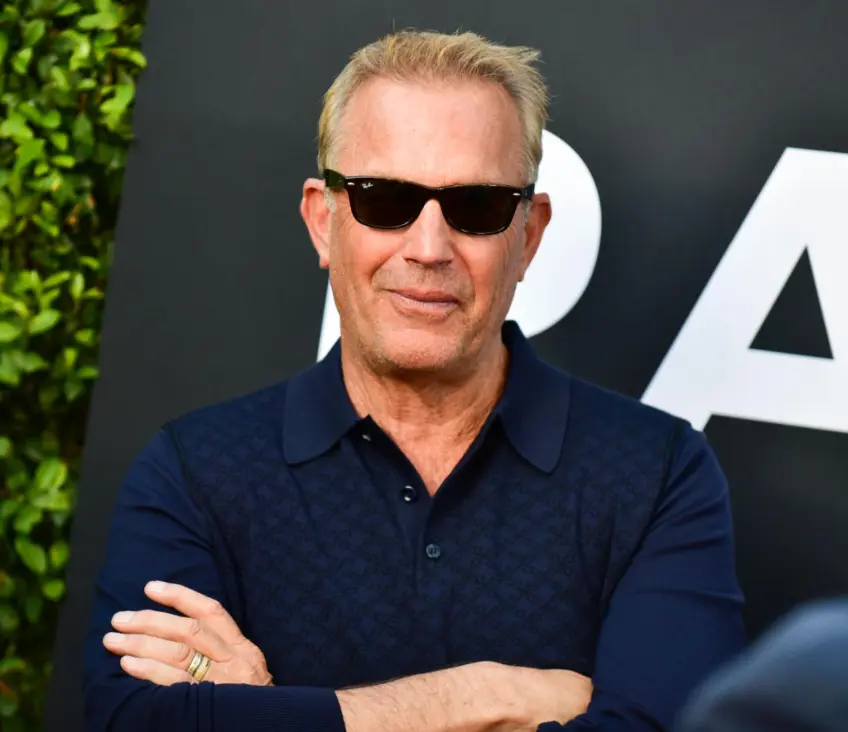 When the cameras stop rolling and the pressures of playing John Dutton weigh heavily, Kevin Costner, the iconic face of the popular series Yellowstone, is just like any of us - he craves comfort food to find solace. As filming intensities ramped up and personal challenges loomed, Costner's choice of food became a revealing glimpse into his coping mechanisms.
Chef Gabriel Guilbeau, who not only leads Yellowstone's craft services but also plays the character Chef Gator, spilled the beans on Costner's dietary indulgences during a candid conversation with Delish magazine. "Kevin is always quick to jest about being on a diet or steering clear from sugar, but it's amusing how many times he's requested an apple pie on the very same day," remarked Guilbeau.
It seems that the Academy Award-winning actor's culinary interests evolved significantly during his tenure on the set. Prior to their professional partnership, Costner's diet, as Guilbeau amusingly recalls, appeared to hinge predominantly on canned chili and hotdogs. Yet, on the set of Yellowstone, Kevin often frequented the makeshift kitchen, an unmistakable twinkle in his eyes, betraying his desire for something sugary and soothing.
Kevin Costner's Culinary Comfort Amid Changes
The star's increased affinity for comfort food came at a tumultuous period in his personal life. As he bid farewell to his role on Yellowstone, announcing that the fifth season would be his swansong, Costner also faced the heart-wrenching conclusion of his 18-year marital journey with Christine Baumgartner.
Chef Guilbeau's menu for the cast was nothing short of a gastronomic delight, including classics like gumbo, étouffée, jambalaya, and mouth-watering barbecue. Yet, it was the simple pleasures, like a homemade apple pie, that seemed to offer Costner the most comfort during these testing times.
Whether it's the magnificence of Montana's landscapes or the intricacies of human relationships, Yellowstone has always been about raw, unfiltered emotions. And sometimes, the story behind the scenes can be as compelling as the one unfolding on screen.
Kevin Costner
• Kevin Costner's New Solace with Jewel Post-Divorce
• Yellowstone 5: Release Date Announced Amid Rumors of Kevin Costner's Exit
• Kevin Costner and Reese Witherspoon: Hollywood's Latest Romance?
• Christine Baumgartner Opens Up About 'Casual Romance' with Kevin Costner After Split
• A Lighthearted Luncheon: Kevin Costner's 'Yellowstain' Mishap Creates Buzz
• Chef Gator Unveils Kevin Costner's Top 'Yellowstone' Snack