Satisfying The Sweet Tooth: Popular Chocolate Bars In Every State
by
NIKIYA BIGGS
Menu Price sets off on a unique journey, armed with candy bars and a mission to unveil the sweetest secrets of every state. With a twinkle in their eyes and candy bars aplenty, the Menu Price sleuths embarked on a delightful quest.
Their mission? To crown the candy king or queen of each state. But this wasn't your average hunt; it was a sugar-coated escapade filled with surprises at every turn. First, they assembled a scrumptious lineup of 30 beloved candy bars.
Snickers, Milky Way, Twix - you name it, they had it. Then, they rolled up their sleeves and dived headfirst into Google search data from the past 12 months in every state. It was like a candy-fueled detective story, where every clue was as sweet as the last.
As they crunched the numbers and unraveled the candy mysteries, they couldn't help but smile. After all, what's more delightful than discovering which candy bars make each state's heart skip a beat?
Stepping into the candy ring as the undisputed champion, Milky Way reigns supreme!
Its mix of silky nougat, gooey caramel, and creamy milk chocolate has attracted candy connoisseurs in Alabama, Delaware, California, Georgia, Mississippi, Rhode Island, South Dakota, and Virginia.
But Hershey's ain't too far behind!
This legendary candy powerhouse has swept across seven states, winning over the loyalty (and taste buds) of sugar lovers in Connecticut, Idaho, Maine, Montana, Nevada, Texas, and Utah. It's a candy showdown worth sinking your teeth into!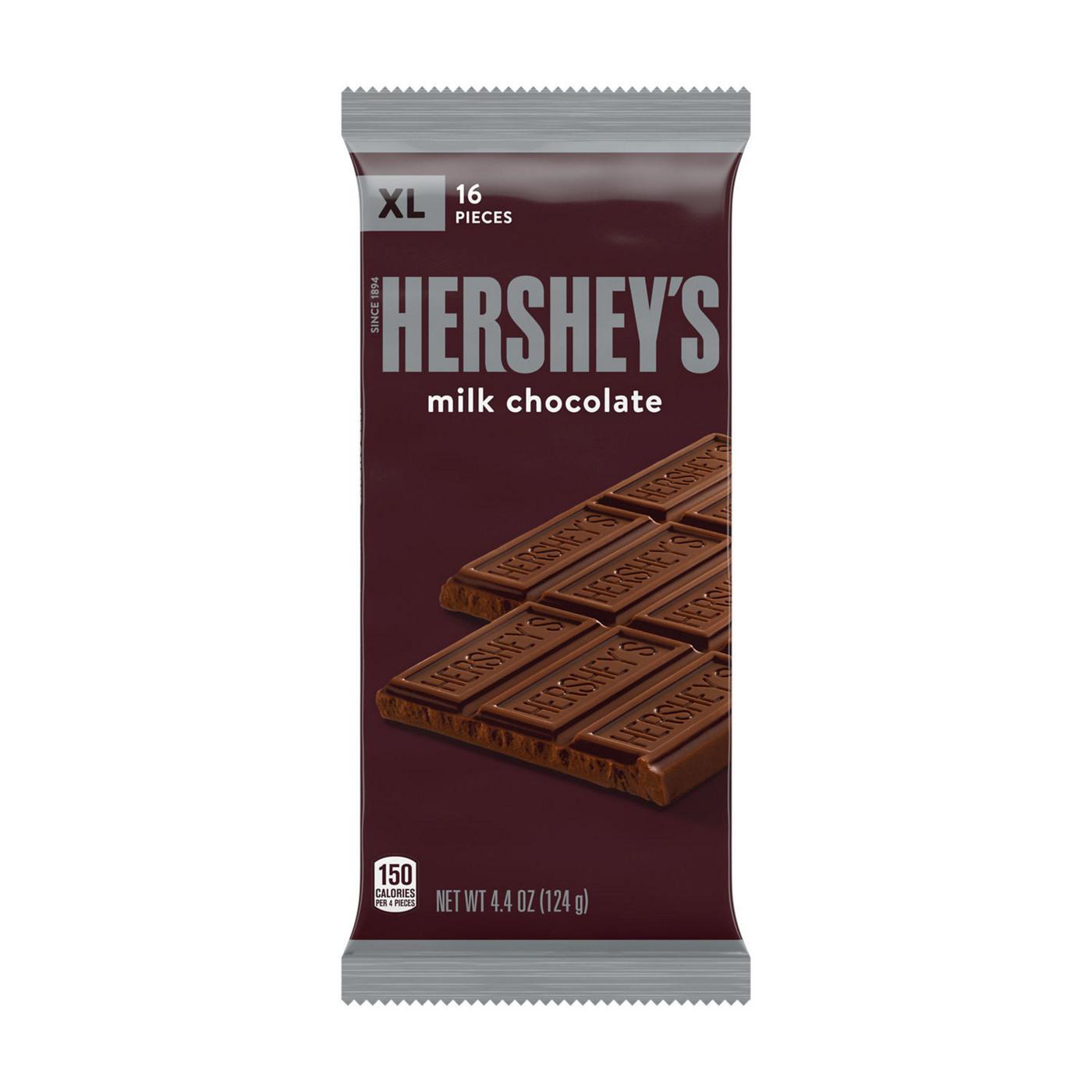 Twix, that heavenly combination of crispy biscuit, oozing caramel, and velvety chocolate, has conquered the palates of candy aficionados in a lucky seven states! Alaska, Illinois, Massachusetts, Nebraska, North Dakota, Tennessee, and Vermont are all smitten with the Twix magic.
The Sweet Spread Of Kit Kat, Snickers, Reese's, And Skittles
Now, about Kit Kat, the ultimate sidekick for break time, which has cozied up to candy lovers in five states. From Kentucky to Maryland, Ohio to Pennsylvania, and all the way to Wyoming, Kit Kat has become the go-to treat for those much-needed pauses.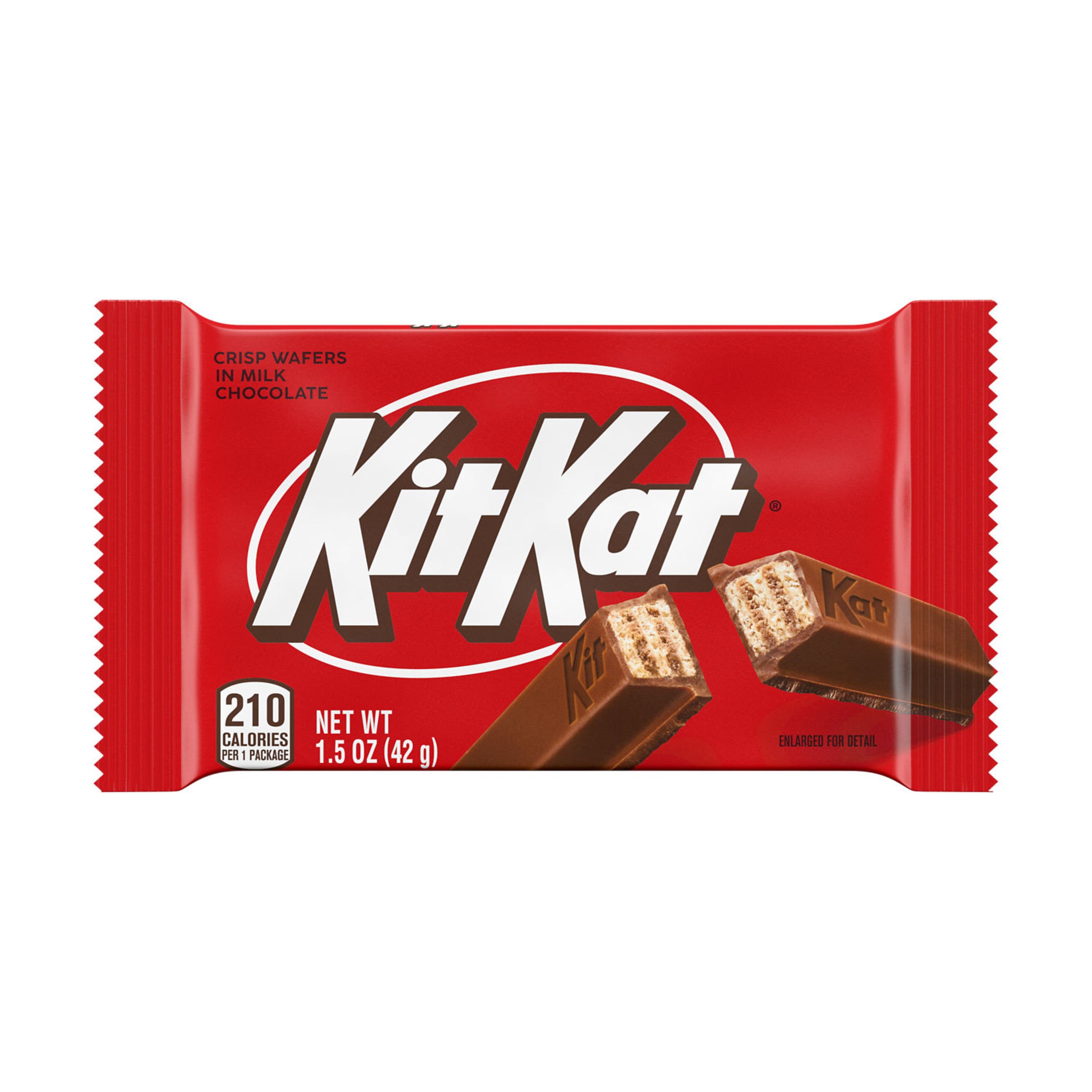 And what about Snickers, the candy bar that knows how to satisfy your sweet cravings? Well, it's been high-fiving mouths in five states, making people in Oklahoma, Minnesota, Kansas, Indiana, and Florida grin from ear to ear!
Reese's, the peanut butter-chocolate sensation that's got folks in five states doing a happy dance! Arizona, Hawaii, Iowa, Michigan, and New Mexico just can't resist that delicious Reese's excellence.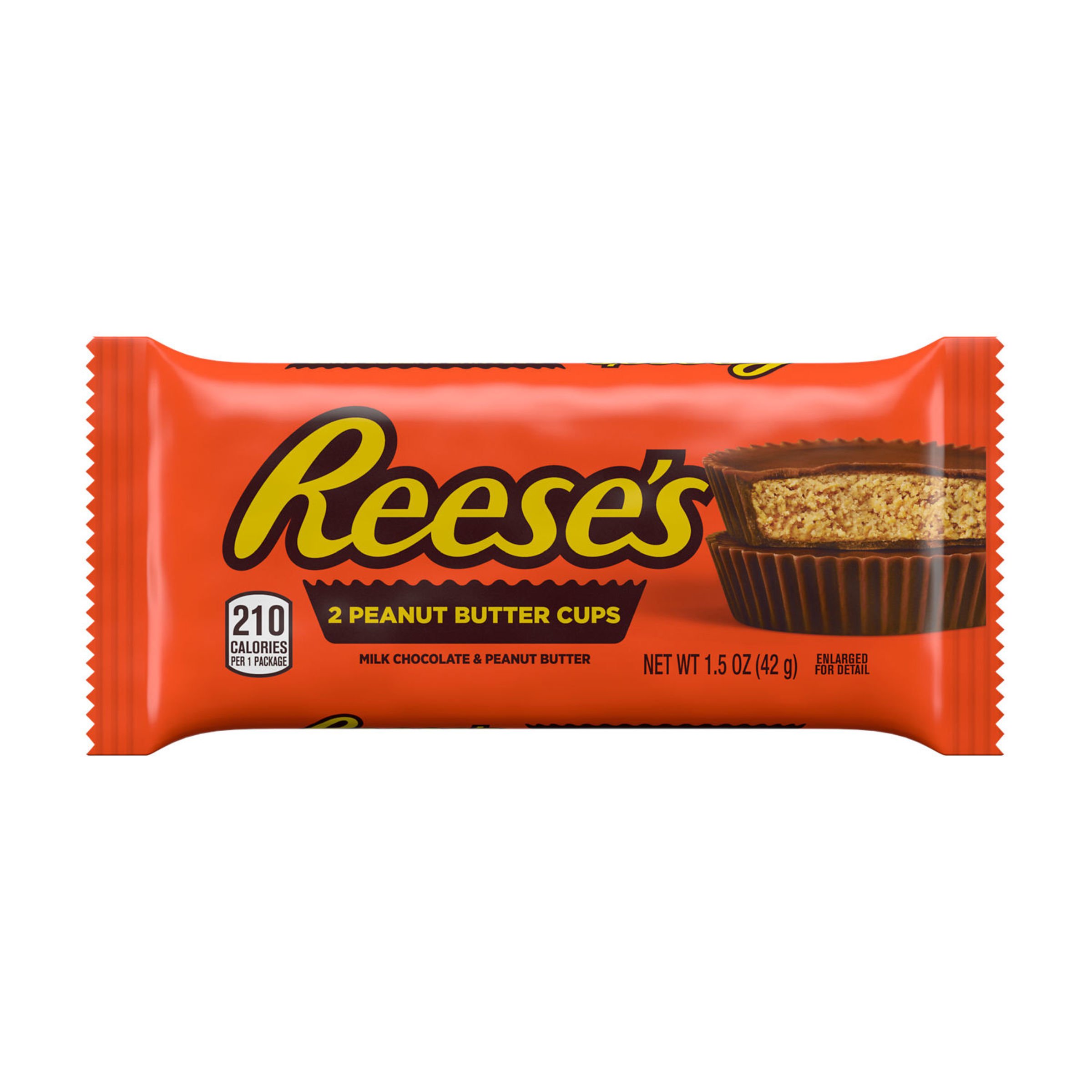 But hold on because Skittles, with its rainbow of flavors, is a real crowd-pleaser in Missouri, Colorado, and West Virginia.
From Bounty To Butterfinger: Candy Bar Royalty Across America
Bounty, the coconut-filled wonder, has captured candy enthusiasts in Oregon and Louisiana.
While Butterfinger is the undisputed champ of candy bars in Arkansas and South Carolina.
Candyland, here we come!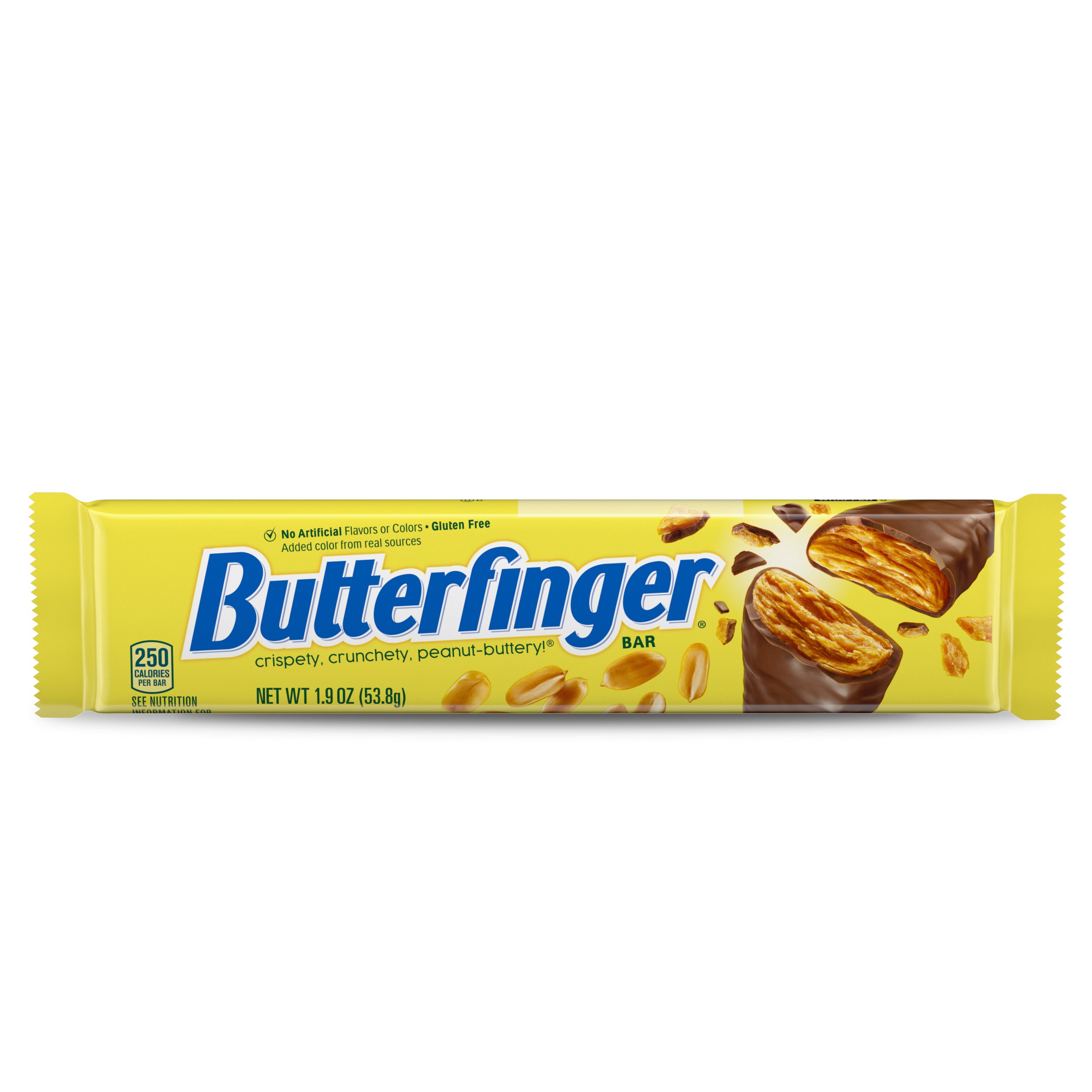 Additionally, when it comes to candy preferences, residents in North Carolina and Washington are like speedy ninjas grabbing 3 Musketeers bars as their top choice.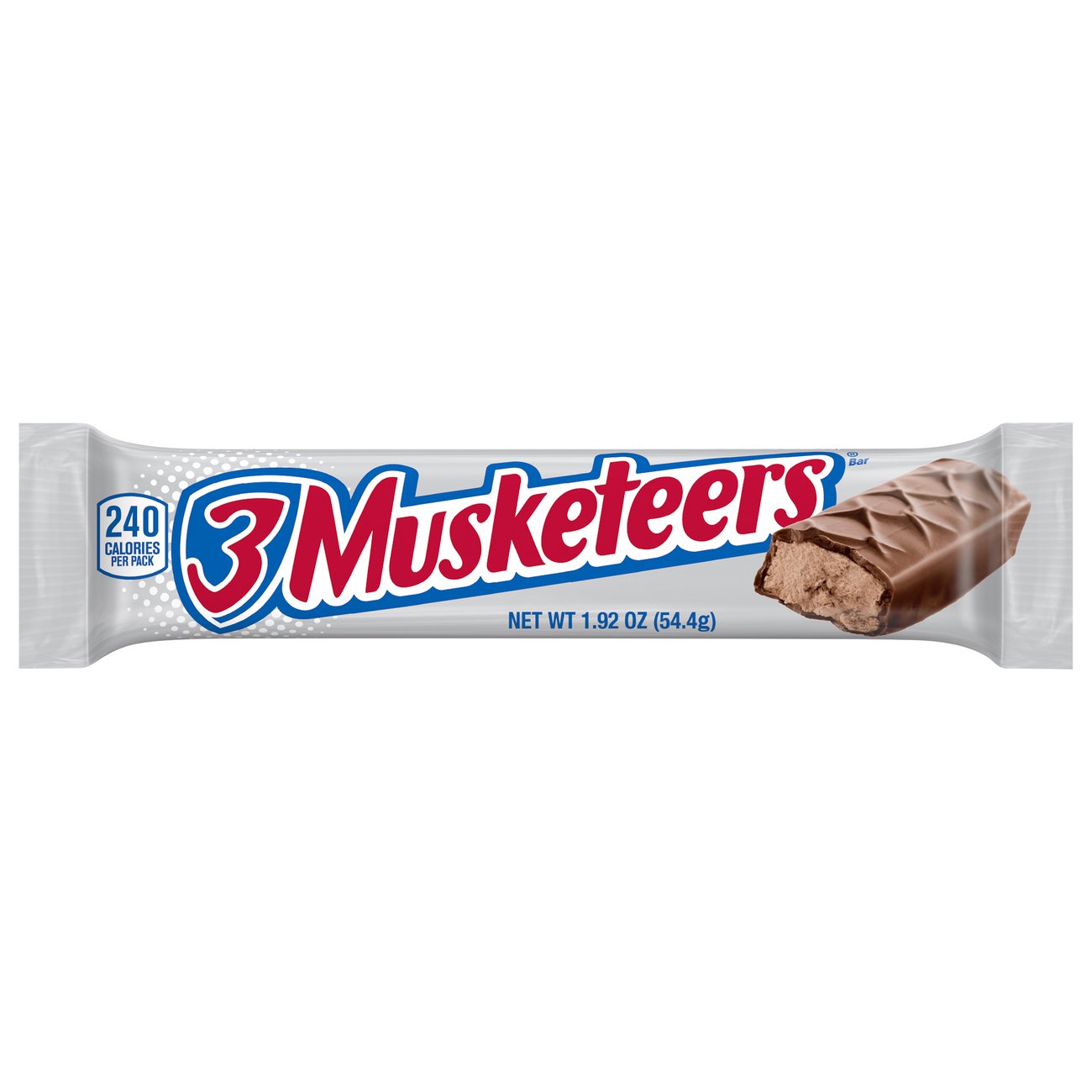 Meanwhile, in the concrete jungle of New Jersey and the city that never sleeps, New York, Almond Joy is the candy MVP, scoring big points with sweet tooths.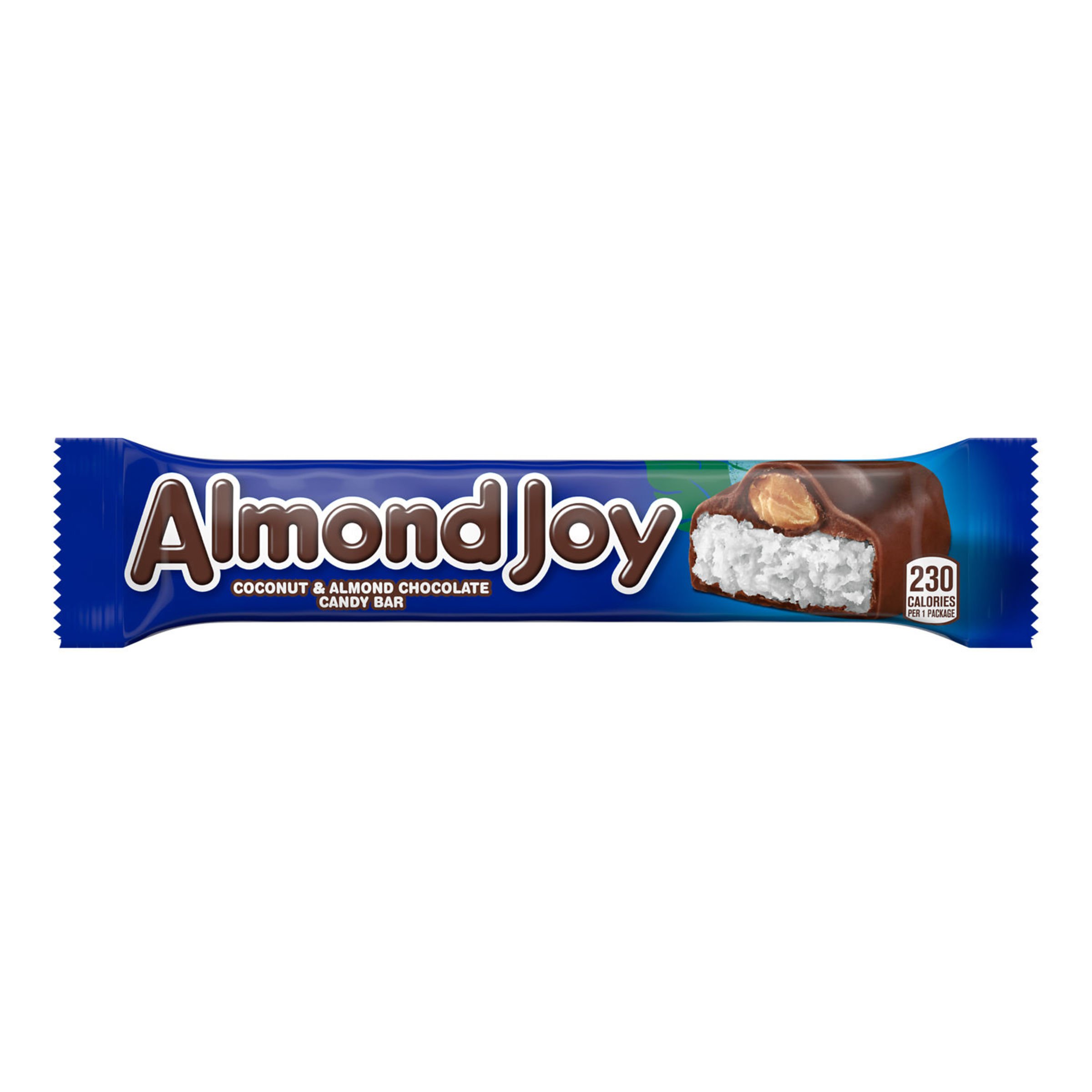 Over in the candy aisle showdown, the lusciously chewy Oh Henry has become the star of the show in Wisconsin, winning over candy fans with its caramel fudge charm.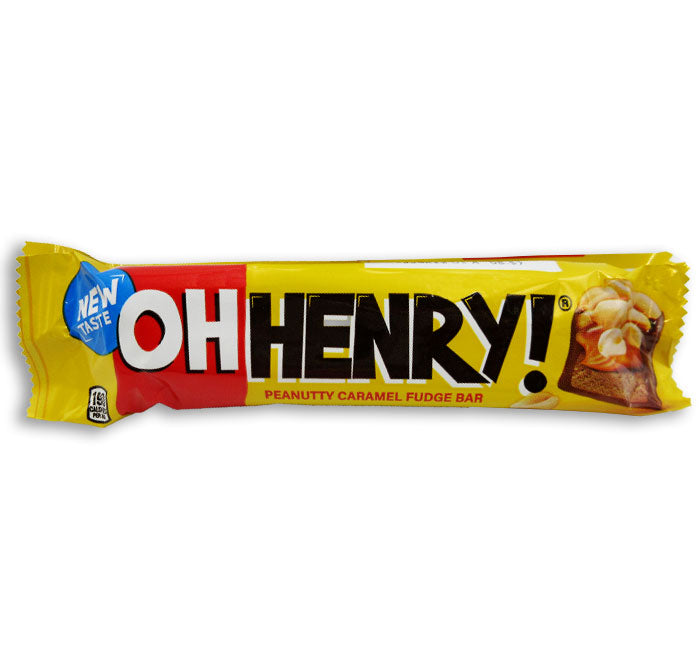 And to wrap things up, in New Hampshire, Kinder Bueno has risen to stardom, earning a special place in candy connoisseurs' hearts.
Celebrity-Owned Candy Brands And Their Impact
After finding out about the most popular delicious candies by state, why not consider celebrities who own their own candy brands? The man, Jimmy Donaldson, aka Mr.Beast – is a YouTube sensation who's got the internet buzzing!
This young gun, at the young age of 23, already rocked a net worth of $54 million in the year 2022. That's a boatload of dollar bills! With his massive army of fans backing him up, Jimmy ain't just sittin' pretty. He's out there hunting for golden opportunities to keep that cash train rollin'
In the delightful month of January 2022, he flipped a switch and conjured up a brand called "Feastables." Then Jimmy dished out these tasty treats called "Mr.Beast Bars."
But these bars are all about plant power, made from five fabulous plant-based ingredients.
You can snag yourself a pack of 10 for $29.99 or go all-in with an 18-pack for $49.99.
Back in 2006, Theo Chocolate made its grand entrance onto the chocolate scene. They were like explorers, scouring the lands of Costa Rica, the Dominican Republic, Congo, and more, in search of the finest cocoa beans.
Ben Affleck's Eastern Congo Initiative teamed up with Theo Chocolate, turning their cocoa dreams into reality right there in Congo. Similar to a superhero team, but with cocoa beans instead of capes!
Fast forward a bit, and Theo Chocolate has become quite the chocolate empire.
They've got 95+ employees crafting chocolatey wonders and their net worth? It started at $12 million, but it's ballooned up to $25 million over the years! Biz Journal shed some light on that juicy tidbit.