Embrace The Heat: Insider Tips To Rock The Trendy Mexican Style This Summer
by
NIKIYA BIGGS
Summer is almost over, but that does not mean we cannot end it in style! What is currently riding high on the style charts? Yeehaw! Cowboy boots are taking the fashion scene in stride and not horsing around! According to Google search data, searches for cowboy boot-related terms have shot up like a rocket in the good ol' USA!
Now, isn't that something? Who thought cowboy boots would be a summer fashion trend? Are we all about to ride into the sunset, cowboy-style, in these fabulous kicks? Giddy up, style mavens! It's all thanks to the celebs and influencers showing off their wild-west twists on these boots!
They've roped us all into their stylish rodeo, and we're following their lead like a stampede of fashion-forward fans!
Cowboy Boots Galloping To 873 Million Views!
Cowboy boots are taking the internet over, and the numbers speak for themselves!
According to the experts at Boohoo, online interest in these fabulous kicks has grown by 126% in the United States over the past three months. TikTok's gone cowboy crazy too! The hashtag #cowboyboots has galloped past 873 million views on the platform.
Now that's what we call a boot-scootin' boogie!
And don't let your pants slip because we've got some stylish ideas for you! Colored cowboy boots are trendy in the fashion world. Red cowboy boots are all the rage, with searches for these fiery kicks up by 108% in the past five years.
Wouldn't it be great to strut their stuff like a sassy cowgirl in these crimson beauties?
And who's leading the cowboy boots fashion parade? Millie Bobby Brown! This British actress turned heads in Japan in a red ensemble and matching embellished cowboy boots.
What a trailblazer she is! Searches for red cowboy boots spiked by 61% in the U.S. after that fashion boom.
But pink cowboy boots are making waves too! The hashtag #pinkcowboyboots has garnered 3.8 million views on TikTok. Now that's some pink power!
The white and black cowboy boots aren't far behind!
In addition, the hashtags #whitecowboyboots and #blackcowboyboots are on fire with 12.1 million and 957,000 views, respectively. It's a fashion showdown, y'all!
Tips For Pairing Cowboy Boots With Different Styles
Flowy dresses – Floaty summer dresses and rugged cowboy boots are a match made in heaven, as the effortless nature of the dress softens the rough edges of the boots.
If you have shorter legs, consider wearing a mini dress or short cowboy boots combined with a long dress if you wish to elongate.
Denim shorts – When it comes to Western style, denim shorts are the preferred bottom.
Their practicality, comfort, and versatility make them a great addition to almost any top. But they're not great for swimming — unless you like to show off your denim-drenched derrière!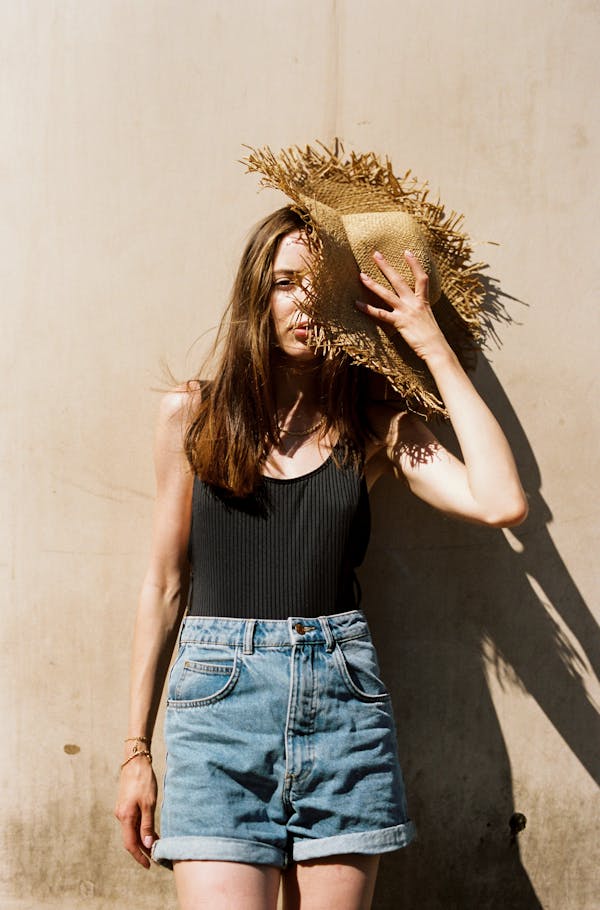 Maxi skirts with side slits – For festivals and days when it is sizzling during the day and cooler during the evening, maxi skirts that show off the leg are a great option.
This type of accessory is perfect for giving the appearance of being edgy, and they enhance the look of any outfit, even one with cowboy boots.
Turning Heads With Mexican-Inspired Outfits
This season, it's all about embracing Mexican culture-focused pieces that'll make you shine like the sizzling summer sun!
Visualize yourself twirling in flowy dresses and skirts paired with cowboy boots. We're adding a splash of Spanish flavor to every outfit, turning heads wherever we go! And the trend has hit the runways like a lightning bolt!
Dior's latest collection, Cruise 2024, is a fabulous tribute to iconic Mexican artist Frida Kahlo and traditional Mexican culture.
However, that is not all, amigos! To rock this trend, expect to play with Mexican embroidery and weaving.
Leather meets juxtaposed chiffons, linens, and light fabrics to create a heavenly blend of textures that'll leave you feeling like a fashion maestro!
How To Style Flowy Maxi Skirts For A Trendy Look
Flowy maxi skirts – Lighter fabrics are preferable.
By styling longline skirts with western or chunky boots, you can add them to your wardrobe. You can experiment with color and patterns on your upper half by having black and white options as staples.
White shirts – To give off a bright/casual look, tuck a white satin shirt into a long maxi dress.
Wear it with a chunky silver belt and silver jewelry.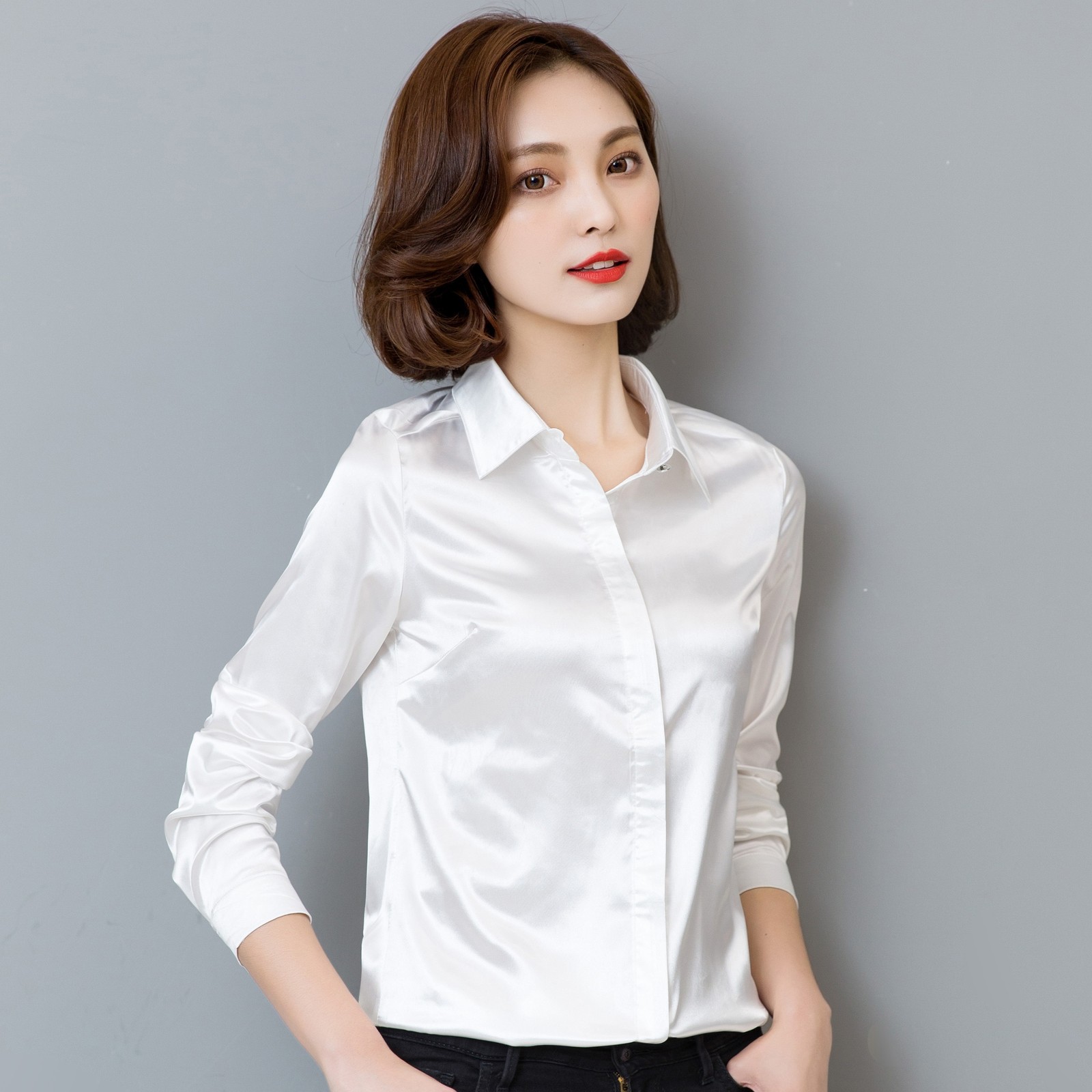 Layering lace – Consider adding hints of lace to your outfits to create layers of lace. Laces are a fantastic way to add a Mexican vibe to your look, whether worn at the end of sleeves, under skirts, or just on your socks.
Red boots – Do not be afraid to add a pop of color to your outfit; this will elevate any casual outfit, especially if the length is longer. The perfect way to tie your outfit together is by opting for a red boot if your outfit contains red embroidery.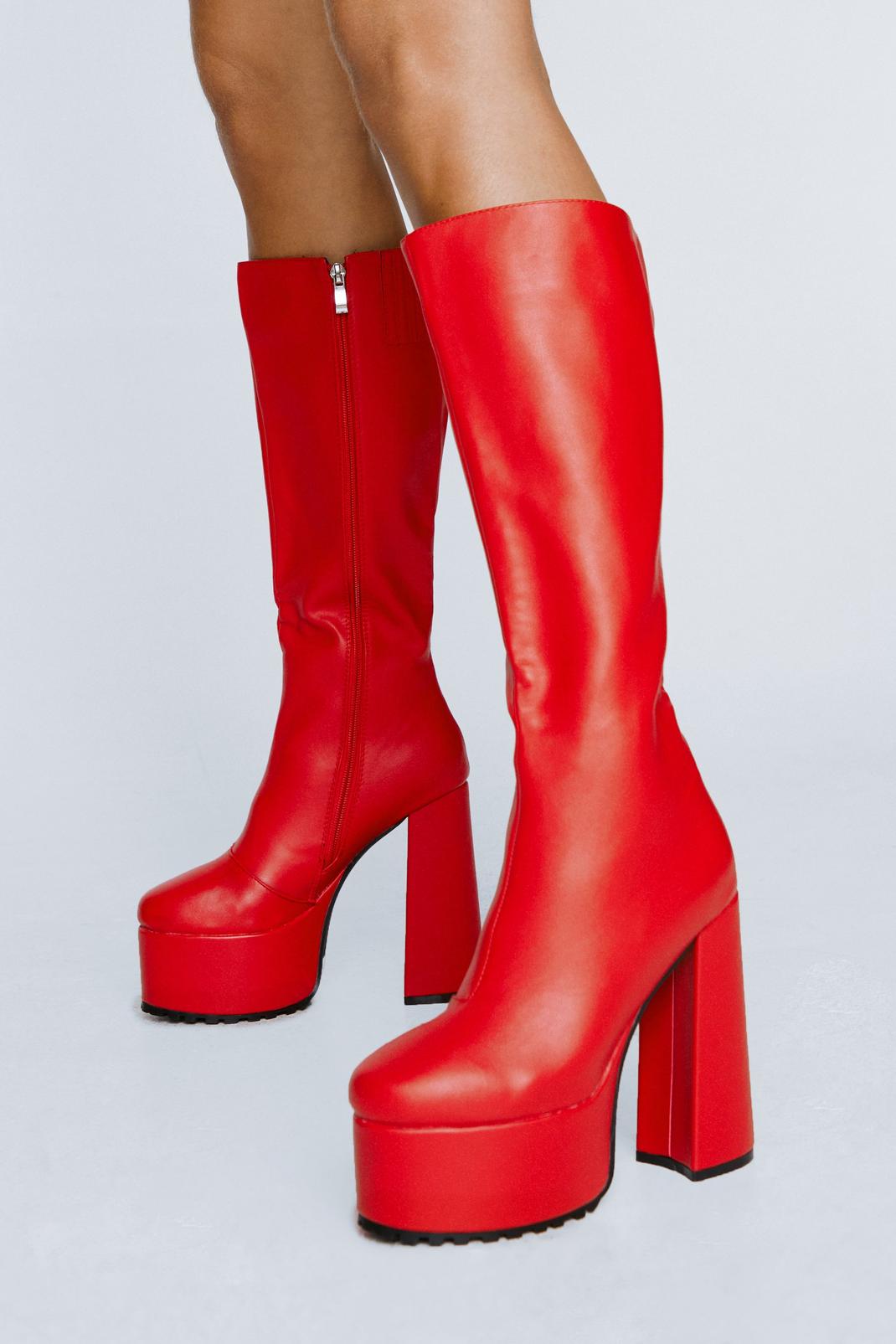 Harry Styles Leads The Cowboy Hat Brigade
The Western trend is gaining traction in a big way, and it's not just cowboy boots that are making a statement. Cowboy hats are back in the game and riding the social media wave like champs!
Which individual is leading the cowboy hat brigade? Harry Styles! His fans are intrigued by this Western style, and they know how to rock it at his concerts! Cowboy hats and feather headpieces are the ultimate accessories, and everyone's getting in on the action.
These fans are taking things to a whole new level. DIY cowboy hat crafting is the order of the day! They want to stand out from the crowd and are not afraid to show off their creative skills. A sea of cowboy hats, each unique and oh-so-stylish, makes Harry Styles' concerts a Western wonderland!
And TikTok is where it's at! The hashtag #harrystylesconcertoutfit blew up, with 22.7 million views! It's a wild ride of outfit inspiration and cowboy hat crafting tutorials.
How To Personalize Your Cowboy Hat Style
A cowboy hat can be styled in several ways, depending on the extravagance and the event you are attending: Let your hat do the talking – DIY-ed cowboy hats are ideal for attending concerts, hen parties, and even festivals.
They are a great way to make life easier with a simple outfit that may be accessorized and styled.
Simple cowboy touch – Feathers and diamonds are not for everybody, so if you prefer a more neutral cowboy hat and are seeking an effortless and understated style, pair it with a pair of jeans and your favorite top.
Long dresses – Adding a cowboy hat to a long dress creates a perfect balance between edge and comfort. With a cowboy hat on top of your favorite summer dress, you will stay cool and stylish while staying protected from the sun.
The Rise Of The Ultimate "Double Denim Outfit"
Let's get right into the double-denim debate! It's like marmite - you either love it or hate it, but one thing's certain - it's making news! Searches for the ultimate "double denim outfit" have risen dramatically, with a 1,884% spike in the past 90 days in the United States.
Noughties icons Victoria and David Beckham brought the heat when they twinned in matching denim outfits.
In addition, Justin Timberlake and Britney Spears this denim duo dominated after the 2001 American Movie Awards!
And you betcha, TikTokers are not shy about showcasing their all-denim looks with the trending hashtag #denimondenimoutfit.
We're talking 9.9 million views! It's denim madness out there! However, we must be honest - styling double denim can be a bit of a puzzle. How do you pair that denim jacket with those jeans without looking like a walking denim explosion?
Nailing The Denim Look With Simple And Chic Accessories
The exact shade of denim – One easy way to confirm your denim outfit slays is by ensuring the top and bottom portions are the same shade.
An outfit that contains two completely different shades may appear mismatched and awkward if worn together.
Style with simple accessories – When wearing an already daring fit, it is highly advisable not to overdo the accessories.
Don't be afraid to experiment with colors and shapes, but be careful not to introduce too much chaos to your look, as it could lead to confusion. Dark denim – If you wish to stay trendy, opt for darker denim, such as indigo, at the moment, especially for skirts and shirt co-ords.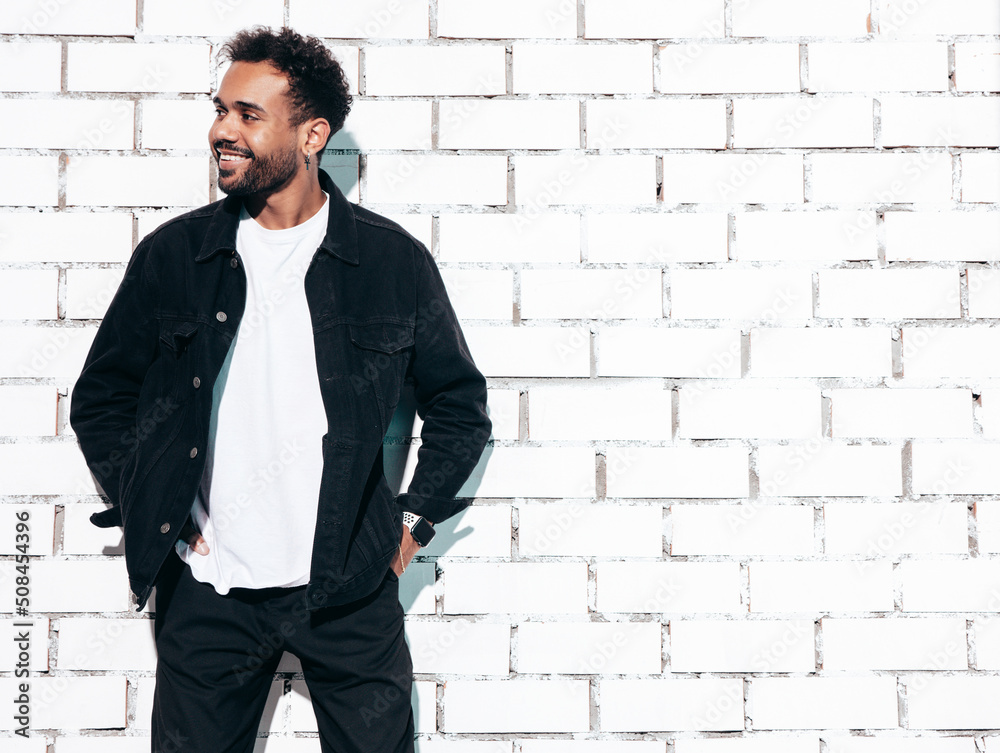 Boohoo's Perspective
Design Manager and expert Penelope Armstrong at Boohoo commented on the findings:
"Summer is now in full swing, so festivals, concerts, and parties are being held all across the United States, which is why it is on the forefront of every attendee's mind to look and feel amazing in their outfits, which is why many take their time in deciding on what to wear.
Fashion icons such as Harry Styles have created such a buzz around outfits worn at his shows and live tours; with apps such as TikTok allowing instant access to outfit inspiration, it is easy to learn how to recreate your favorite celebrity looks successfully and, most importantly, affordably".