Leonardo DiCaprio Spotted Out to Dinner with 23-Year-Old Victoria Lamas
by
FARUK IMAMOVIC
Leonardo DiCaprio is reportedly in a new relationship. He was photographed in front of The Birds Street Club restaurant in Hollywood after dinner with 23-year-old actress Victoria Lamas. She is the daughter of actor Lorenzo Lamas, and starred in the short films "The Last Thing the Earth Said", "Two Niner" and "Virtuous Role".
She is also involved in modeling. A source revealed to the American media that they have been dating for some time, but that they still haven't decided to make the relationship official.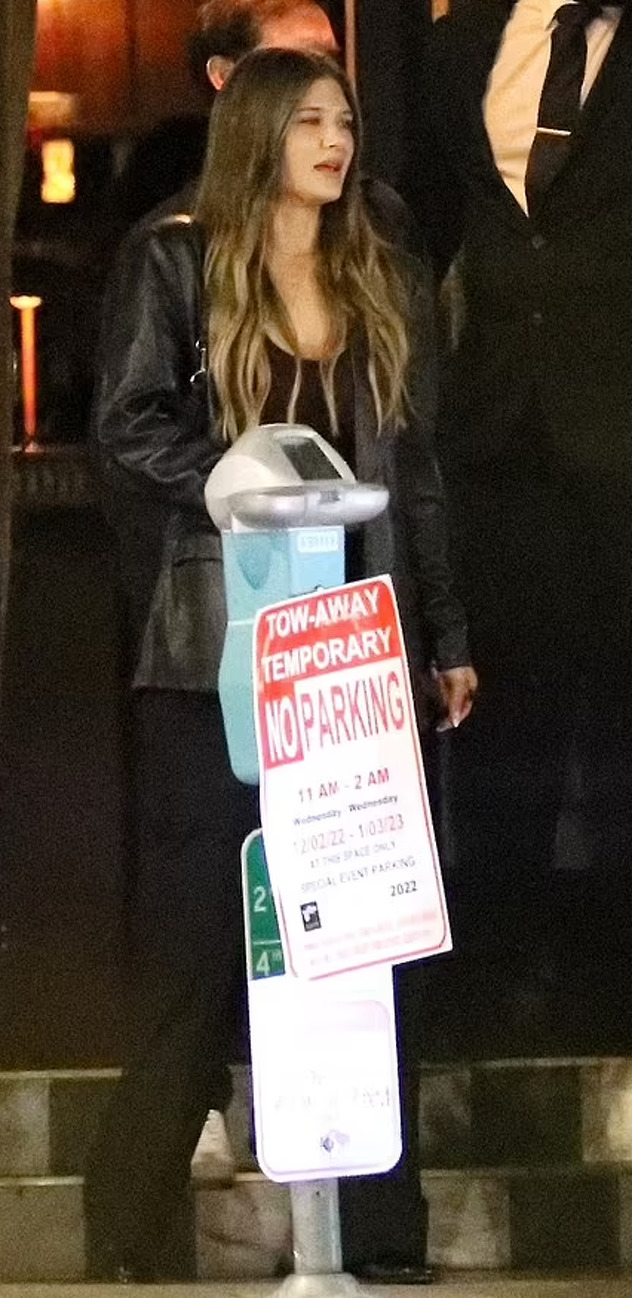 "Both were seated (not next to each other) at a big group dinner," the source told PageSix.
"They were also joined by a number of other people in the car".
Leonardo broke up with 25-year-old Camila Morrone in August
The source said: "It was Camila who broke it off with Leo because he wanted her to be home having babies and she wants to have a career.
He has got to that point in his life where he wants to have a family." "But Camila has been working towards her dreams since she was 16, when she was in James Franco's movie Bukowski. Leo didn't do anything for her career, she's more upset about that than anything else." They continued: "Everything that she did was on her own, even though she's been with him for four years.
He could have introduced her to a bunch of people and put her in his movies. Her and her mother want to make it big in Hollywood. That's always been her mother's focus." "Leo wanted her to have babies and stay home but if you want somebody to do that you've got to make a commitment.
What commitment is he making?
After that, the media linked him with Gigi Hadid.
"Leo has been telling friends he doesn't want he and Gigi to be a spectacle - they have been so secretive throughout seeing each other," an insider spilled.
"He wants to take it slow. They are both high profile doesn't want to put pressure her. They have been dating since Capri where they were on a yacht together alone." Source added: "He knew he wanted to meet someone who he has similar views on life," feeling Gigi is mature for her age.
Leonardo Dicaprio
• Leonardo DiCaprio Spotted with Vittoria Ceretti in London
• Leonardo DiCaprio Praises Co-Star Lily Gladstone as 'Voice of Change'
• Leonardo DiCaprio's New Romance with Ceretti: Insider Reveals
• Leonardo DiCaprio's 49th Birthday Bash: The Mic Drop Moment
• Leonardo DiCaprio's Birthday Bash: Old-School Karaoke Rap Performance
• Leonardo DiCaprio's Ex Nearly Gatecrashes Star-Studded Birthday Bash