When it comes to politics, everyone has distinctive perspectives and opinion. Because of this different views, there is a division between people.
Political strategist plays a vital role in every situation. One of the most popular strategists is Jessica Tarlov. Jessica Tarlov is a political strategist, consultant, and analyst who appears on FOX Network and other various channels as well.
Scroll down the article to know more details about her parents, siblings, salary, relationship and many more.
Who is Jessica Tarlov?
Jessica was born and raised in Manhattan in New York City to film producer and winemaker Mark Tarlov and mother, Judy Roberts in 1984. She has a younger sister, Molly Tarlov.
On her mother's side, both of her grandparents were Jewish and her grandfather was from Russia and her grandmother is from Europe.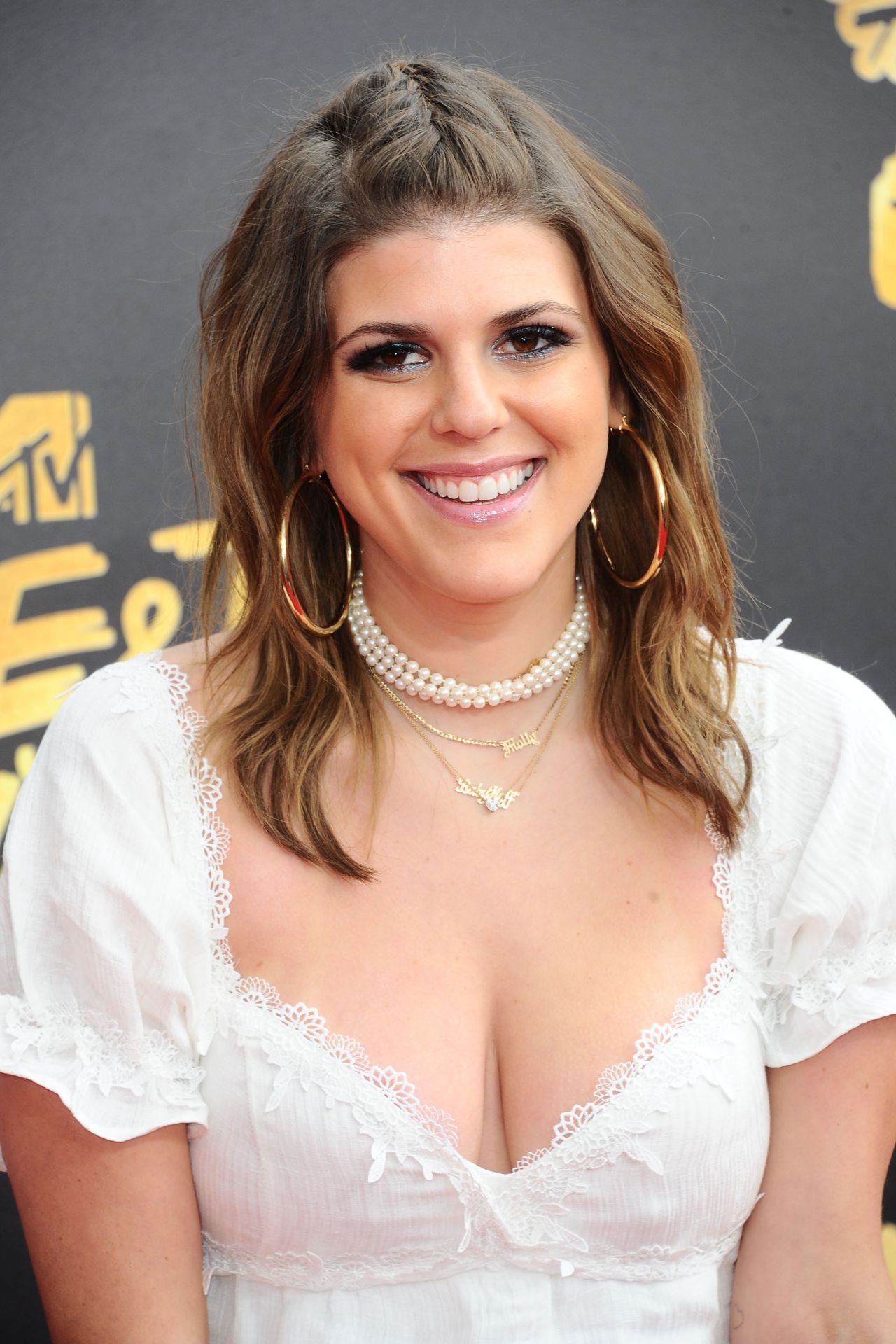 After high school, she enrolled at Bry Mawr College where she received her a bachelor degree in Art and History. During her college, she used to play tennis and was part of the Varsity Tennis Club and the Political Science Association.
Jessica completed her master degree in Political Science from the London School of Economics and Political Science. She proceeded to get Ph.D. in Political science and Government from the same school in the year 2012.
Career
In 2007, Jessica began her career, as a Project Manager at Merrill Lynch and presented her company in conferences at Paris & Brussel on the topic of EU directives.
She also worked as a Graduate Teaching Assistant at her school, The London School of Economics from Sep. 2008-09.
In the year 2012, she worked for five months as a Communications and Digitals Strategist at the BackBoris organization in London. The team that actually handled London Mayor Boris Johnson's re-election campaign.
Jessica's career took off at the next level when she became a political strategist at Doughlas Schoen LLC in 2008, was based in New York from 2008 to the date.
Since then, she appeared as a liberal commentator on FOX and several big networks. Besides that, she also manages some of Douglas Schoen's books and opinion editorials.
Tarlov is a creative writer and her work has been published in numerous publications such as the NY Daily News, Forbes, Fox News, and other newspapers. 
Recently, Jessica co-authored a book with Sochen titled Ameria in the Age of Trump where at the length about America's decay. In the earlier year, Tarlov became a Senior Director of Research & Consumer Insight at Bustle.
How much does Jessica Tarlov earn?
Jessica Tarlov is a celebrities TV personality. She is a beautiful and talented commentator who has many to live a prosperous luxurious life. She earns annually $200 thousand from her profession.
As of 2018, Jessica Tarlov estimated net worth is $800 thousand.
Is Jessica Tarlov Dating Someone or Already Married? 
Jessica is a very secretive person and did not reveal not much about her personal life. The TV commentator has an adorable love life and might keep aside from her professional life.
Guess! Is she still single or soon she will mingle?
Reportedly, Jessica is in a romantic relationship with a handsome guy, Roman Kuznetsov. Jessica and her boyfriend have been spotted on several occasions and events together. Though much information about her boyfriend has not yet been revealed.
In fact, you can see her and her boyfriend's picture on her Twitter account. One of her followers tweeted on the picture in February 2018 asking, "who is that hunky guy in the picture with you?"
Jessica retweeted, "My hunky boyfriend."
My hunky boyfriend 👫

— Jessica Tarlov (@JessicaTarlov) February 8, 2018
Further, the couple together attended one of their close one's wedding. Tarlov shared their cozy picture on her Twitter on March 2018 with a caption where she disclosed her boyfriend's nationality as Russian. She wrote
"When you're hanging with the only Russian at a Persian and Lebanese wedding."
Well, this is the first time she posted their picture on social media. Back in 2017, she uploaded a selfie with Roman on her Twitter.
Not just that, Roman appears along with Jessica's mom as well. According to Jessica's tweet in March 2018, Jessica's mother and Roman shared a meal together.
Meeting Jessica's mom may be a clue that the couple might tie the marital bunch soon. In any case, they have not discovered anything about their wedding plans.
Age, Height, and Body Measurements
The TV personality has maintained her figure very well. She has a great personality and in-depth political knowledge, she is often referred to as 'Beauty of Brain.'
Jessica Tarlov is 34 years old.
She stands 5 feet 11 inches tall and body weight is in between 60kg-65kg. Her breast, waist and hip size are 34-27-36 inches.
Social Media Presence
The political strategist is only active on Twitter. She is not available any other social media pages. As of December 2018, she has over 32.2k followers on her Twitter.
She posts every day and has more than 24,000 tweets there. Tarlov also shared some pictures with her boyfriend and liked by many followers.
Do you have any idea when will she be a beautiful bride?