If you are unfamiliar with the name Belfort, then you might have seen the movie "The Wolf of Wall Street" released in 2013, starred by the famous actor Leonardo Dicaprio as Jordan Belfort, the film portrays the rise and fall to the stock market mogul.
And Chandler Belfort is the daughter of a famous American former stockbroker, Jordan Belfort. Know Chandler Belfort with this article.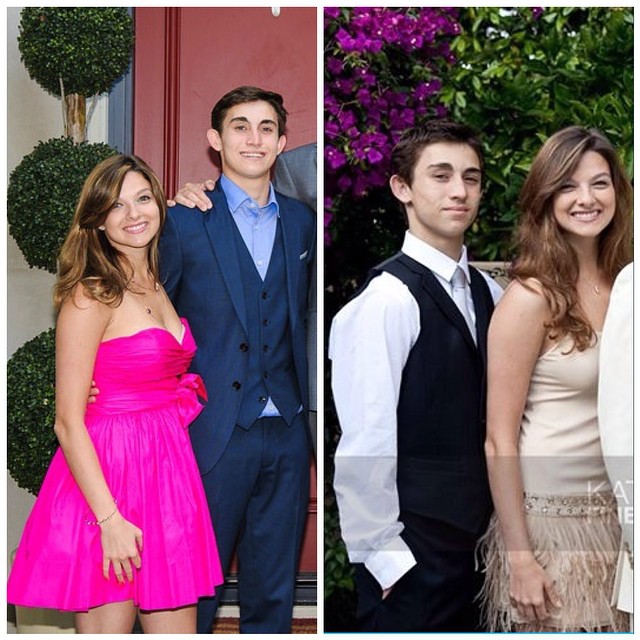 Jordan Belfort's Daughter, Chandler Belfort
Although, Chandler official date of birth is unknown. currently, she lives with her mother and step-father, John Macaluso along with three stepsisters and a brother, Carter.
Chandler Belfort is claimed to be 25 years of age.
Chandler with her family resides in Allentown, Penn. She works at NewYork State Psychiatric Institute and previously worked at Social Cognition and Imagination Lab as a Research Assistant, as per her LinkedIn account.
Her parents, Jordan and Nadine married in 1991 in the Carribean. Chandler's father Jordan was still married to his former wife, Denise Lombardo when he met her mother, Nadine.
Nadine was in her 20s and she was first introduced to Belfort by her then-boyfriend, Alan Wilzig. The pair started dating and married after the divorce of Jordan with Denise Lombardo.
Chandler Belfort graduated from NewYork University.
After a few years later, Jordan and Nadine's marriage turned into a mess. Jordan then began the fraud business and got involved with multiple women. Just like in the movie "The Wolf of Wall Street".
Watch the official movie trailer here.
After the incident, Nadine was forced to check Jordan into the rehab. The couple ended their 14 years of marriage in 2005.
Jordon Belfort, Biological Father
Chandler's father Jordon Belfort is an American author, motivational speaker, and a former stockbroker. Currently, he is living with his fiancee, Anna Koppe in California.
Jordan and Koppe have been together since 2008. In 1999, he was pleaded guilty to fraud, stock market manipulation and running from a boiler room as a part of a penny-stock scam.
He was sentenced to prison for four years in 2003, but he served only 22 months. He made an agreement that if he gave the testimony against his numerous partner, then he would be released from the jail.
Chandler's Stepfather and Siblings
After the divorce with Jordan, her mother, Nadine got married to the former CEO of Wizard World and entrepreneur from New-York, business tycoon, John Macaluso.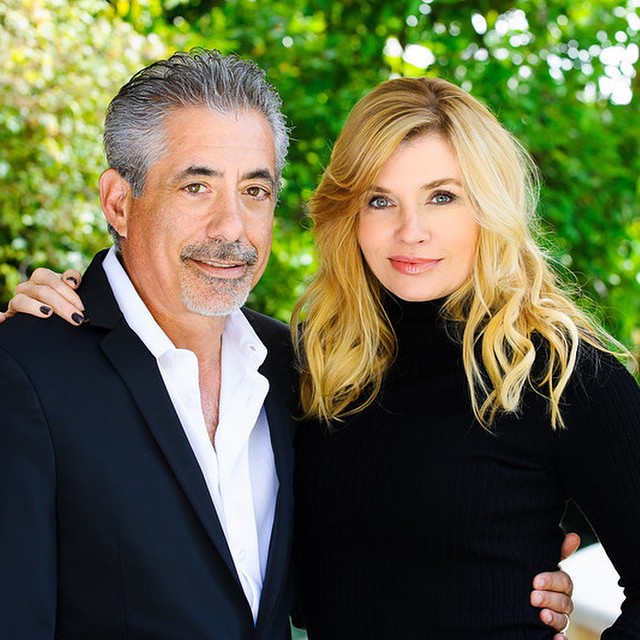 Chandler has a brother named, Carter who is living in Gold Coast Lair and studies Bachelor of Business. She also has three step-sisters, Frankie, Nicky, and Allie.
Net Worth
Chandler Belfort net wort is not revealed yet. However, her real father Jordan Belfort net worth is pretty impressive and lives a lavish lifestyle.
Jordan Belfort has a net worth of $200 million.
Facebook, Instagram & Twitter
Like, brother Carter, Chandler Belfort is also not available on major social media sites like Facebook, Instagram & Twitter.
Freely share your views with comments. Hope you enjoyed reading it! For more interesting articles about your favorite celebs keep following Celeb Tattler. You can also find us on Facebook, and Instagram.